Contact
Our friendly in-house team is always happy to help! Whether you have a general question, want to make an offline booking or would like to know how Diversity Travel can help your organisation, we'd love to hear from you! Simply submit your enquiry via the contact form below.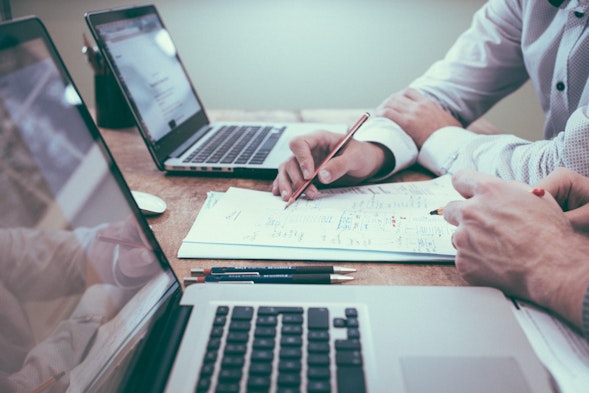 Locations
London (HQ)
9-10 Staple Inn London WC1V 7QH
020 3544 3545
View on Google Maps
Manchester
Manchester One 53 Portland Street Manchester M1 3LD
0161 235 5402
View on Google Maps
The Netherlands
+31 708 080 243
Republic of Ireland
+35 319 022 603
Get in touch today
Please DO NOT use this form if you require emergency assistance. Instead, you should send an email to reservations@diversitytravel.com or call +44 (0)161 300 8258.