The Diversity Foundation
The Diversity Foundation is Diversity Travel's in-house charity that provides much-needed support to mental health outreach services in Uganda. Set up by Diversity Travel's co-founder, Harish Sodha, the Diversity Foundation aims to improve mental health services, treatment and stigma in the rural Ugandan community of Bwindi. Harish, who was born and raised in the country, knows only too well the lack of understanding and treatment for mental health sufferers.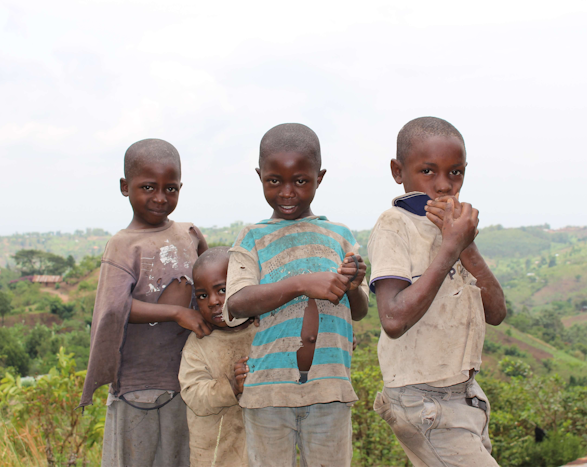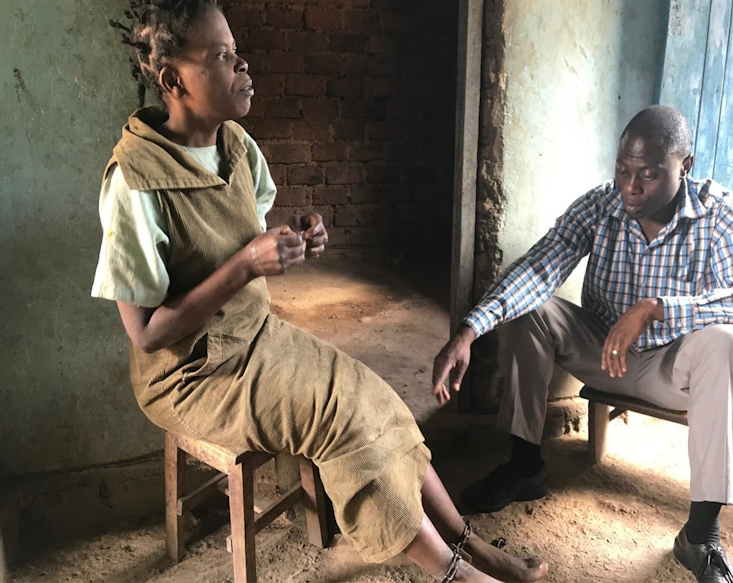 The situation
Mental health services in Uganda are very limited. It is estimated that up to 90% of those suffering with mental health issues in the country do not receive treatment of any kind. Not only that, the lack of understanding of mental health issues and how they affect people mean that many individuals are ostracised and mistreated.
The Diversity Foundation has been created to help address these issues, to promote mental health awareness, reduce hospital admissions, train village health teams to identify patients and generally to improve the lives of those who are suffering needlessly.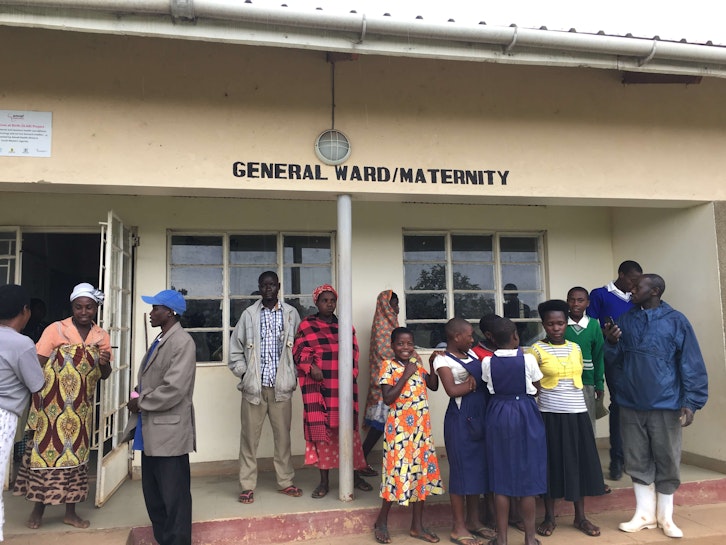 Bwindi Community Hospital
The Hospital is at the heart of the community in Bwindi, a rural town in south-western Uganda. It sits next to the magnificent Bwindi Impenetrable Forest, which houses Bwindi Impenetrable National Park, a World Heritage Site.
The Hospital covers an area that includes:
101 villages
15,000 households
70,000 people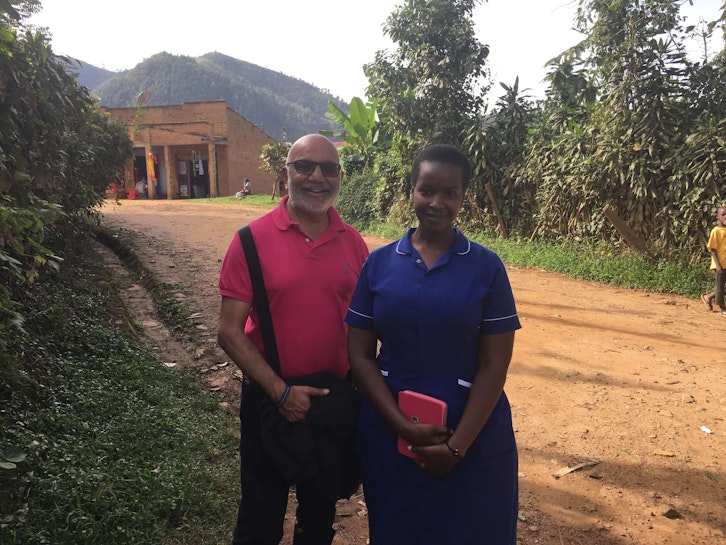 Why Bwindi?
We chose to work with the brilliant staff at Bwindi Community Hospital for a few key reasons:
Founders Harish and Sarah witnessed first-hand the segregation and prejudice suffered by those with mental health issues in Uganda
Bwindi Community Hospital (BCH) understand the need for improved understanding and treatment, and started a community mental health service in 2013
BCH has a dedicated team but much work needs to be done to help them reach their goals – this is where the Foundation comes in
"To have a healthy and productive community, free from preventable diseases and with excellent health services that are accessible to all members of the community."
- The major aim of Bwindi Community Hospital.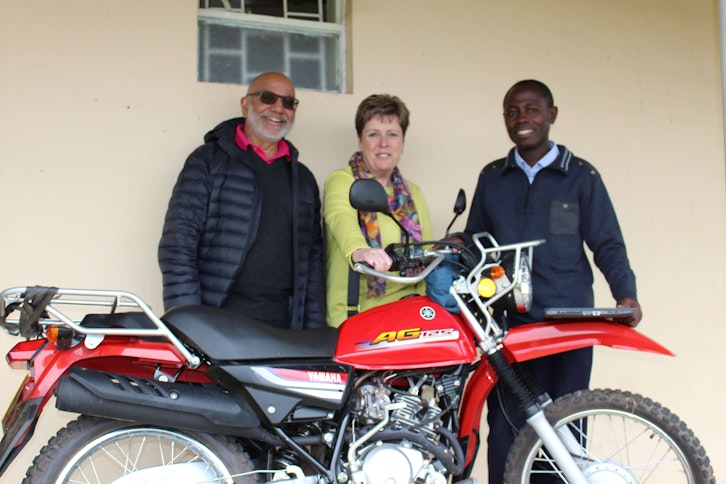 What are we providing?
£25,000 per year for the next 3 years, plus any donations raised through our in-house events, will provide:
The full salary of an additional member of staff
A new and fully funded motorbike
Two new laptops
Funding of radio shows that reach out to all villages
Payment for certain drugs
Contribution to Good Samaritan Fund
Photos from Bwindi...