Duty of care
Nothing is more important than the safety and wellbeing of your people. All organisations have a duty of care to protect employees, students and volunteers, and this is particularly important when they are travelling to remote or unfamiliar places. Your travellers' safety is a critical element of our service.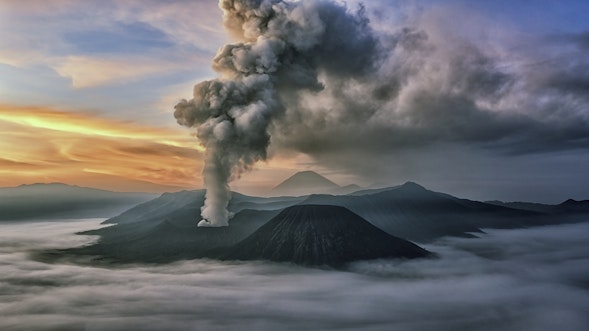 What we do
We offer a variety of services depending on how you currently manage risks and duty of care. We work with all major risk specialists and, if risk and duty of care are already part of your travel programme, we can work alongside your existing provider.
Alternatively, we offer a suite of risk and duty of care solutions. These ensure that risk to your people is minimised through establishing and assessing risk, enabling informed decision making based on the latest intelligence, and managing the situation should the worst happen.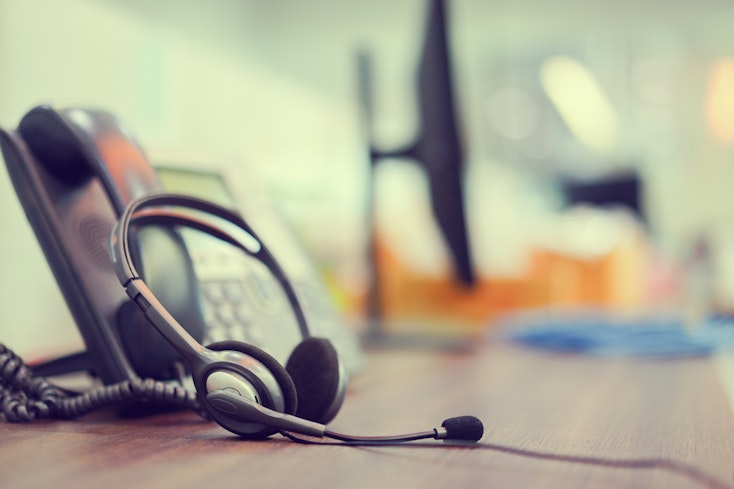 24/7 support
In an ideal world, travel plans would run smoothly without any incident. However, disruptions caused by last-minute changes, weather, strike action, natural disasters or terrorist incidents can have major implications for travellers, particularly those working in the charity, academic and not-for-profit sectors.
Our out-of-hours service is operated by Diversity Travel consultants 24 hours a day, 365 days a year. When you call, you'll be speaking to a consultant with the experience, knowledge and autonomy to make a decision, ensuring a swift solution there and then.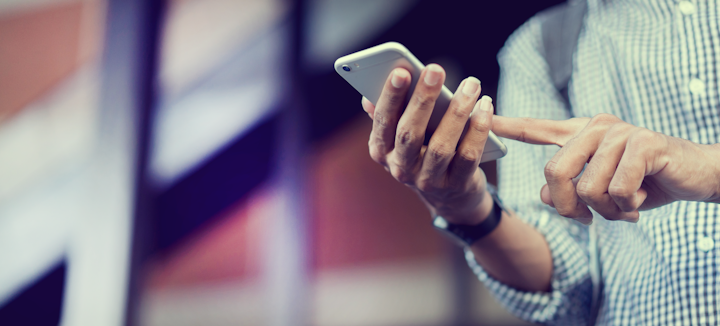 Traveller-tracking technology
We combine our team's expertise with leading-edge technology to maximise the safety and wellbeing of all travellers.
Step 1
Our industry-leading intelligence system provides us with the latest information on potential incidents and risks that may impact travel. You can receive notifications directly from the system or we can filter the alerts, sending you only those that are relevant to your travel policy and behavior.
Step 2
Pinpoint, our traveller-tracking tool, provides real-time intelligence on your travellers' locations, using colour-coded ratings to highlight the level of risk.
Step 3
Following an alert, we notify travellers in high-risk areas or those due to travel imminently, then make arrangements for alternative travel or repatriation.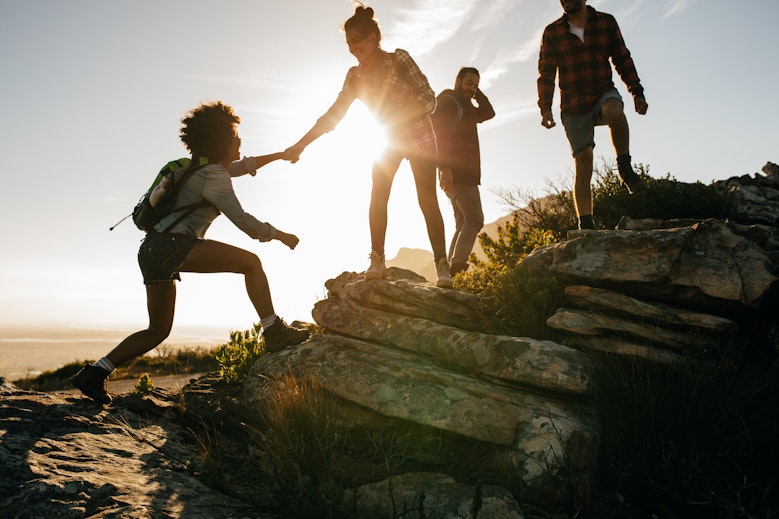 Our partnership with Sherpa
We've partnered with Sherpa to provide extra reassurance to our clients. The platform provides the most up-to-date information on a country's COVID-19 travel requirements, from testing and quarantines to vaccination information.
Users can access Sherpa in a single click from anywhere within our online booking tool, making it easy to find the information that you need during the booking process.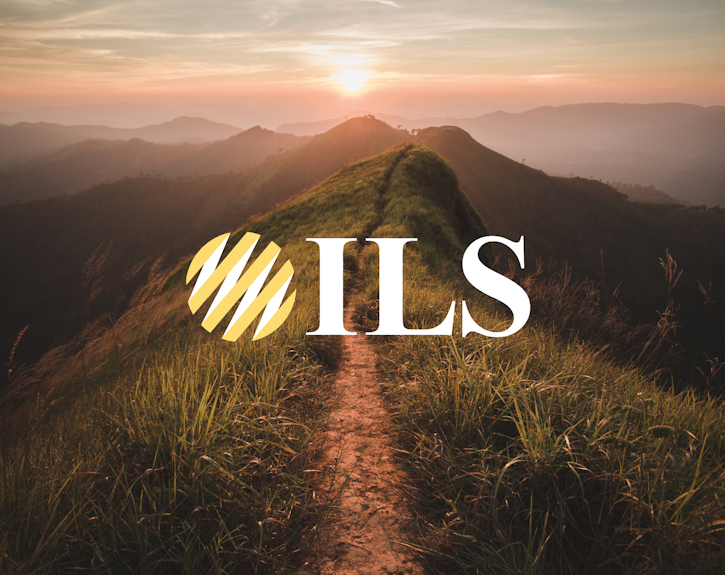 Travel Risk Management
Travel risk has never been more important, which is why we're thrilled to partner with global risk experts ILS (International Location Safety Ltd)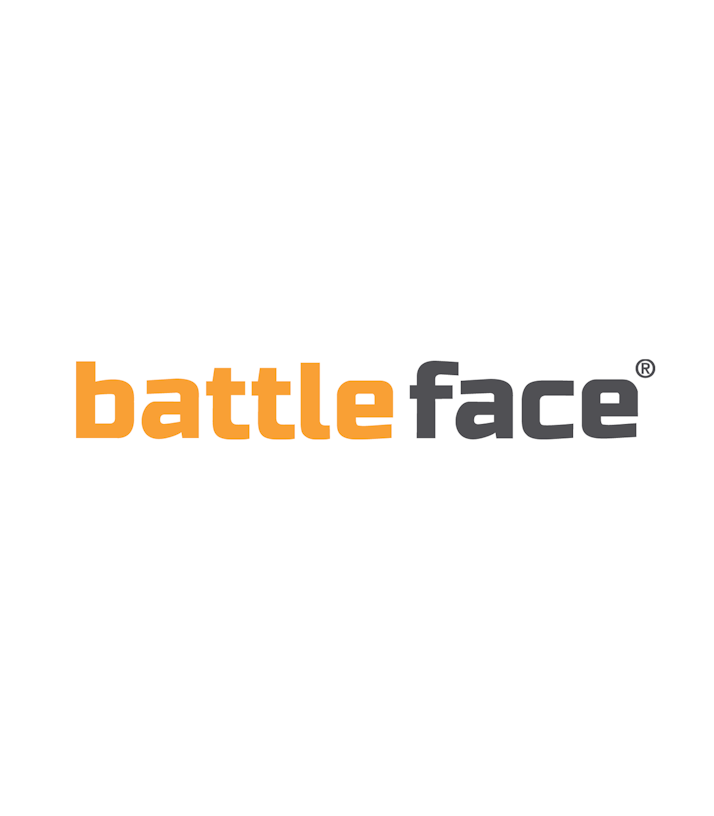 Travel Insurance Customisation
We know that the unexpected can happen when you are travelling. That's why we have partnered with battleface to give you access to fully customisable travel insurance for piece of mind when on the move. If it matters to you, then it matters to us.
Get a quote
Going even further
Depending on your requirements, we can offer a fully bespoke service that enables you to manage every aspect of risk management from within one system, including locating, tracking and contacting the traveller. All communication can be logged and used to demonstrate compliance with duty of care obligations.