Certifications, Accreditations and Awards
Diversity Travel is proud to be a multi-award-winning company that's recognised as a leader in travel management. We conform to the highest industry standards in all of our processes and go through regular audits to ensure that we're always meeting the latest quality, security and environmental regulations.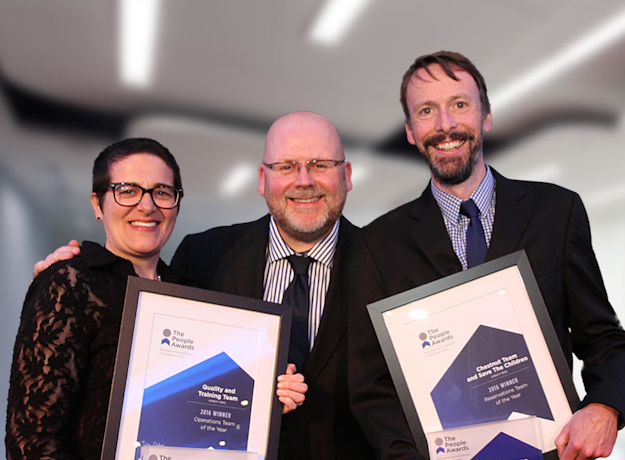 Accreditations and certifications
ISO 9001 Certificate Number 220031
Our consistently high service levels are verified by the fact that we're ISO 9001 certified.
ISO 14001 Certificate Number 220345
We're ISO 14001 certified and have an effective environmental management system in place.
ISO 27001 Certificate Number 218274
We recognise the importance of data security and have measures in place to protect this.
ATOL Protected
Our status as an ATOL holder means that any flight booked with us is protected. If an airline or the travel company goes out of business, your flights will be refunded or alternative arrangements for flying home will be paid for.
Cyber Essentials Plus
We hold the Cyber Essentials Plus industry standard. This provides a higher level of information assurance to our clients, as well as peace of mind that our online systems are protected and their data is in safe hands.
IATA accredited
As IATA licence holders, we work to provide a safe and secure air transport industry that sustainably connects the world. Our clients benefit from increased passenger convenience, improved efficiency and reduced costs.
We're proud to be accredited as a Living Wage employer. Paying the Living Wage is another important ethical milestone in terms of how we operate our business and we believe it is the right thing to do. We're now one of only a few TMCs who pay the Living Wage, however we hope that others will soon follow suit.