Visa Services
Applying for visas can be a time consuming process. Often it requires two visits to an embassy and waiting in line for a lengthy period of time. That's why we have our very own dedicated visa services team. Whilst the visa application is in process it's normal for the passport to be held by the embassy until the visa is issued. If you are a frequent traveller this can present problems. We've helped many of our clients who hold British passport to overcome this issue by obtaining a second British passport for them. Enabling our clients to be able to travel on one passport whilst the other is being used to obtain visas.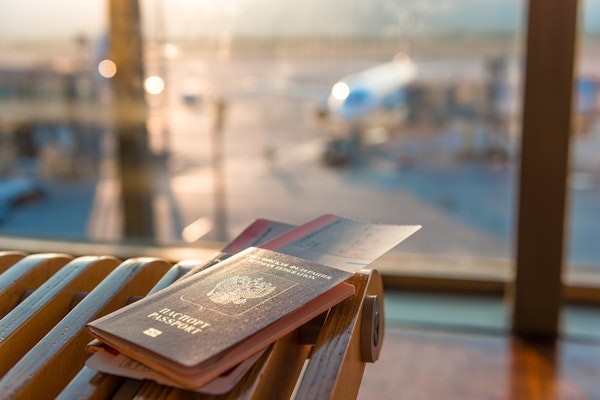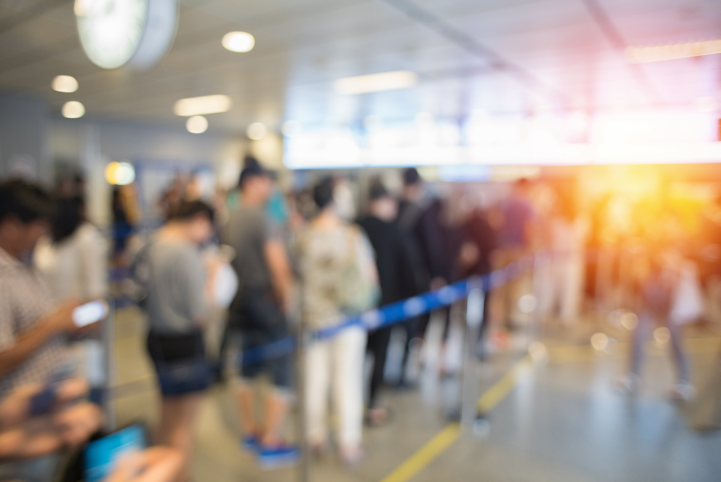 Making the visa application process straightforward
Our expert visa consultants have over 40 years' experience between them working with all the embassies and consulates in London. With their help you can minimise the chances of a costly application rejection, which could ultimately lead to your trip being cancelled. Our visa team is located minutes away from the embassies in London and has built strong relationships with consulate officials over many years to ensure they know exactly what is needed, and are informed as soon as rules or regulations change.
Strong relationships with Embassies
Over 40 years' visa experience
Urgent & emergency service available