Visa Services
We work in partnership with CIBTvisas, who have over 50 years experience providing travel visa and passport services, to ensure we are delivering a consistent, market leading service. With over 1,500 specialists across the world, they are an expert in this complex area of travel.
Check Visa Requirements now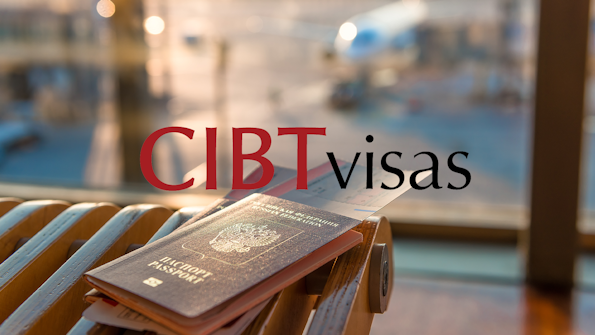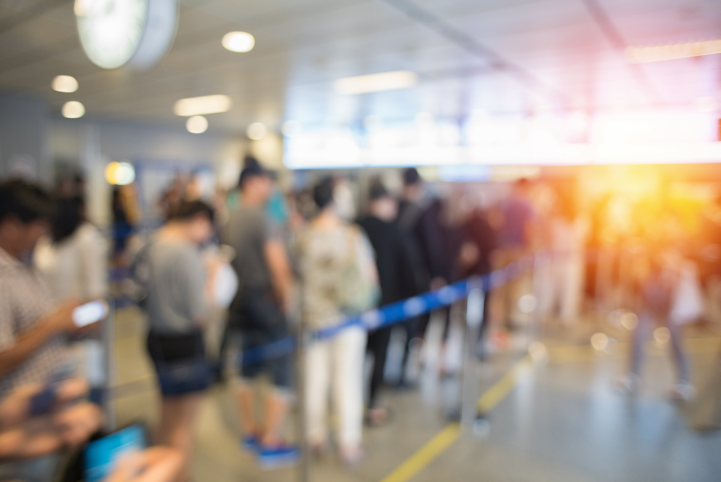 What are the benefits?
Through Diversity Travel and CIBT's partnership, you will benefit from:
A dedicated online portal
Global passport and visa services
Advice and information
Real time order tracking
To speak to one of CIBT's Visa Consultants, call on

+44 (0) 207 593 6208

or email: diversity@cibtvisas.co.uk