Diversity Study Trips
Educational travel enriches and expands the mind in many ways. This helps students gain a deeper understanding of different lifestyles and cultures around the world. Travel can improve student's outlook on the world greatly. Groups are exposed to new environments, friendly locals, exciting cuisines and more during their trip. This can benefit students of all ages, as they'll develop new skills that will help them excel in later life. When combined with an itinerary packed with immersive educational activities, study trips can incite a huge positive shift in students' personal development.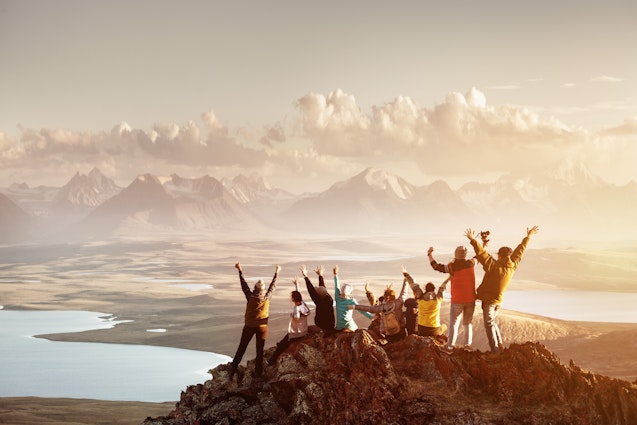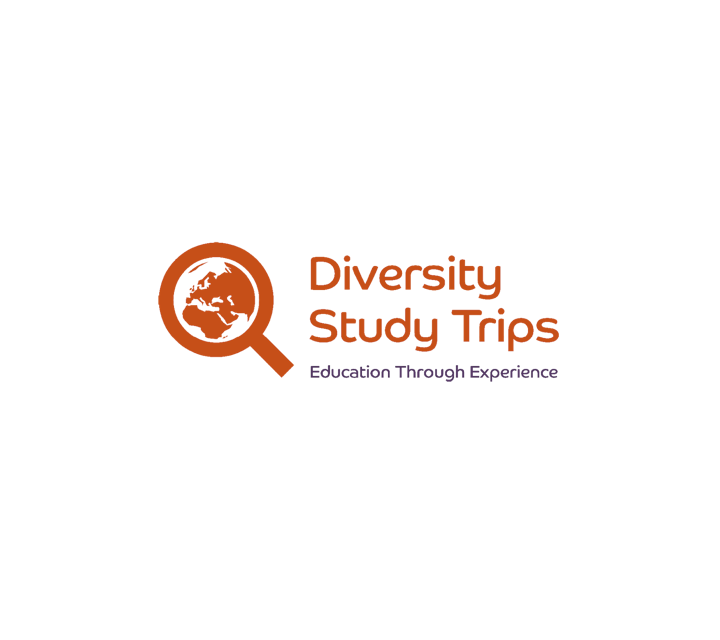 Academic experts providing a tailored educational groups service
In 2021, Diversity Travel launched their newest division, Diversity Study Trips.
This brand-new team has brought in-house a number of experts from the field to deliver a market-fit educational groups service that specialises in tailoring trips to meet learning objectives. Following record breaking booking figures throughout the summer, Diversity Travel have appointed experienced travel specialist Kate Erskine as Head of Diversity Study Trips.
Diversity Study Trips