Please click the link below to access GateWay
GateWay is your one-stop place for everything travel related.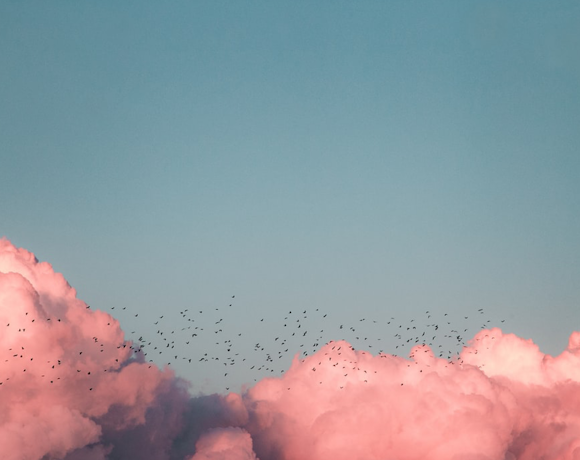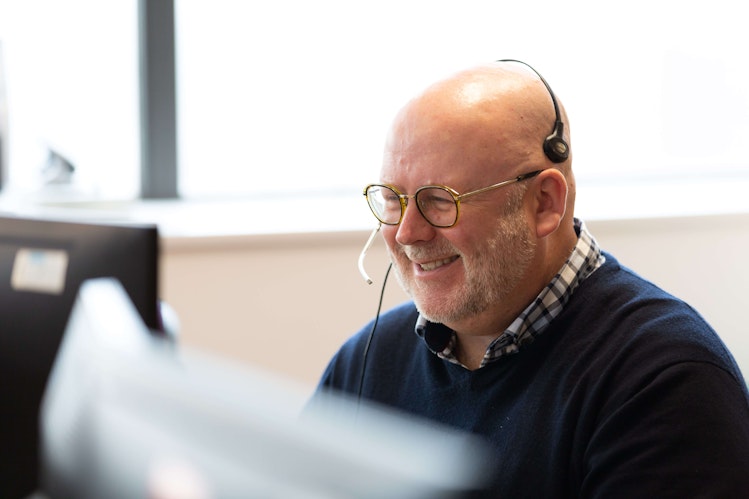 Get in touch
If you have any questions, please don't hestitate to call or email your dedicated Reservations team. Alternatively, you can fill out the contact form by clicking the button below. Thank you for your patience!
Contact our team