Carbon Offsetting: the Uganda Borehole Project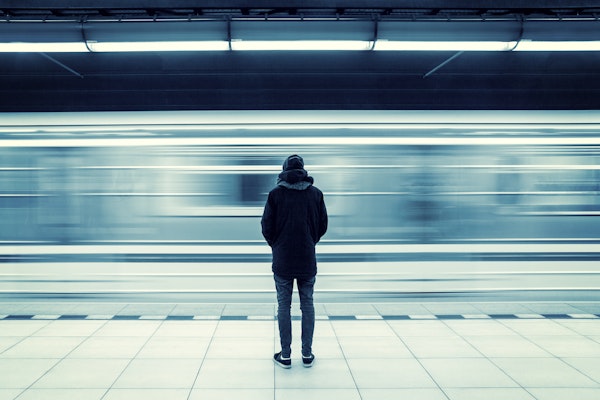 Earlier this month, we were proud to receive a certificate acknowledging the amount of carbon dioxide we have offset in the past year. It is a good example of what one business can achieve in the strive towards a sustainable planet.
As the weather turns colder with the approach of winter, it's easy to forget the intense heatwaves that we experienced during the summer. For some, the heat was more extreme, with wildfires causing havoc in areas such as Greece, and more recently, California. Although there has been some debate as to whether global warming was responsible for these, scientists predominantly agree that temperatures will continue to rise if we don't reduce greenhouse gas emissions. It is undeniable that we all need to make more of an effort to reduce our environmental impact if we want to prevent further damage to our planet.
The UN report in October declared that harmful gas emissions need to be cut in half by 2030 to avoid devastating consequences. Some of these include drastic weather changes, the destruction of habitats and coastal regions by rising sea levels and wide-spread extinction of animals. It may seem desperate, but we have to remain optimistic; if individuals and larger business make their own changes, we can make a significant difference. One way to do this is through carbon offsetting.
A further 1.5°C increase in global temperatures would result in the mass extinction of many animals and plants, the death of coral reefs, melting ice in the Arctic, rising sea levels and the destruction of beautiful regions across the globe.
Here at Diversity Travel, we are proud to be a carbon neutral company. This has been achieved through our work with the Uganda Borehole Rehabilitation project (in association with Carbon Footprint).
What is the Uganda Borehole Project?
The project focuses on providing clean drinking water to three districts in northern Uganda: Alebtong, Kole and Dokolo. After a period of conflict between 1987 and 2007, many aspects of life have suffered, including health, economy and infrastructure. Consequently, around 60% of individuals in this region have no access to safe water and often walk miles to collect contaminated water from lakes and wells. The project aims to:
Work alongside communities in the districts to repair local boreholes that have fallen into disuse
Reduce the need to burn firewood for boiling water. In turn, this limits the amount of CO2 being released into the atmosphere
Increase the health and wellbeing of people living in these areas by providing clean drinking water
Encourage gender equality – often the responsibility of collecting water lies with the women of a community, who walk long distances to lakes or wells. With access to local boreholes, this no longer needs to happen
By supporting the project, we have offset 106 tonnes of carbon dioxide in the past year. Not only has this significantly reduced our environmental impact, it has also helped improve the quality of life for those living in areas of Alebtong, Kole and Dokolo. We are proud to be a part of the project, which you can read more about here.
To find out what else Diversity Travel is doing to minimise harm to the environment, read our previous blog post: Sustainability at Diversity Travel.