Diversity Study Trips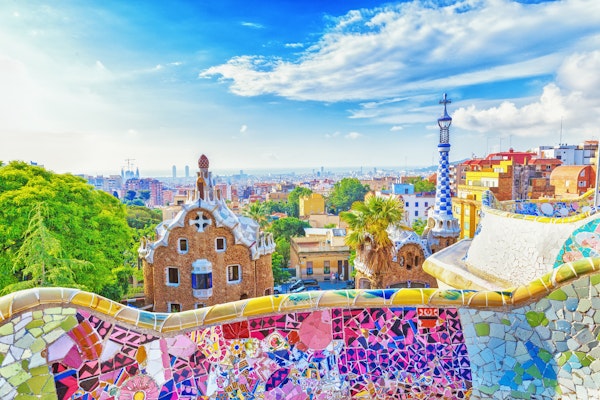 We're excited to tell you about a new service we'll be offering and unveil our new brand, Diversity Study Trips, which will launch later this Spring.
As an academic specialist, we wanted to create a tailored and market-fit educational groups service for our clients, that's utilising all of Diversity Travel's experience but that was made specifically for our new offer.
Diversity Study Trips sits perfectly alongside Diversity Travel and we can't wait to tell you more about it…. so watch this space!