More hotel rooms now available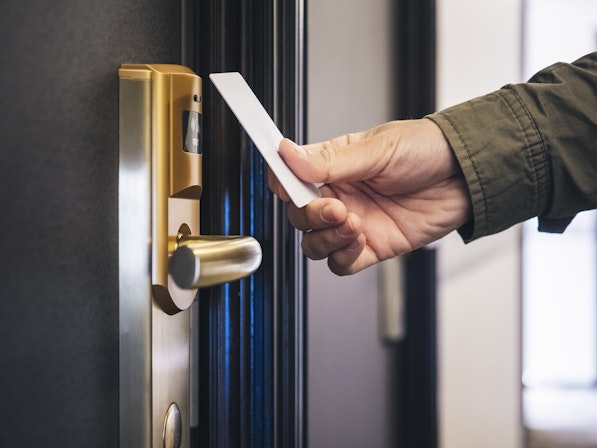 Today we launched a new partnership with Teldar, the world's largest and most-diverse accommodation inventory provider.
From Monday 14th September, all Diversity Travel clients will be able to make bookings with Teldar through BaseCamp, our in-house hotel booking tool or via your dedicated reservations teams.
Teldar, a division of Accor Hotels, offers over 1 million accommodations across the globe, including options in 53 African countries.
This partnership provides our clients with the best rates and additional choice – improving the overall experience for both bookers and travellers alike.
We're continuing to invest in our products and services despite the downturn in travel so to ensure clients have the best available service when they do start travelling again.
Matthew Truin, Director of Global Supplier Relations for Diversity Travel, said, "We are thrilled to be working with Teldar. By incorporating their offering into our online booking tool, BaseCamp, we'll be able to provide clients with a much wider choice in accommodation and rates. We're confident that our clients will really benefit from this new partnership."