Airline feature: Qatar Airways
Qatar Airways offers a Specialist Fare Programme bookable through Diversity Travel, providing additional flexibility and extra baggage allowance. Qatar Airways and Diversity Travel continue their strong partnership on group bookings too, which are highly suitable for educational trips.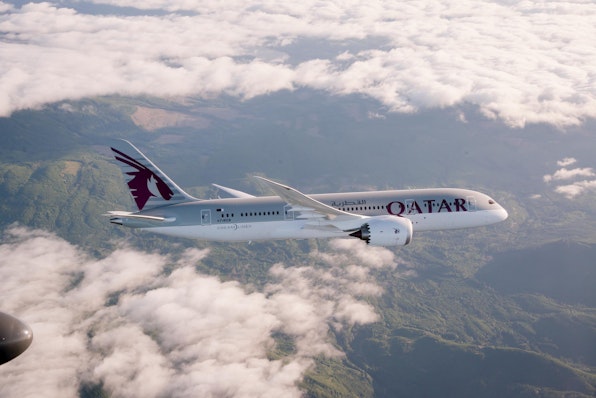 Award-winning airline
A multiple award-winning airline, Qatar Airways won the 'World's Best Business Class' for the tenth time at the 2023 World Airline Awards, managed by the international air transport rating organisation, Skytrax. The airline continues to be synonymous with excellence, also taking home Best Airline in the Middle East, World's Best Business Class Lounge and World's Best Business Class Lounge Dining at the prestigious awards held during the 2023 Paris Air Show. Qatar Airways is an unprecedented seven-time winner of the "World's Best Airline" voted by Skytrax (2011, 2012, 2015, 2017, 2019, 2021 and 2022). Qatar Airways currently flies to more than 160 destinations worldwide, connecting through its Doha hub, Hamad International Airport, voted by Skytrax as the 'World's Best Airport' in 2021 and 2022 consecutively.
Return to business
Qatar Airways has resumed flights from Birmingham on 6 July 2023, operating daily throughout the summer season. The flight will be operated with the Boeing 787-8 with 254 seats: 22 Business Class and 232 Economy Class seats. On Mondays, Wednesdays, Fridays and Sundays, QR34 will depart Birmingham at 14:45, arriving in Doha at 23:40. On Tuesdays, Thursdays and Saturdays, QR36 will depart Birmingham at 09:00, arriving in Doha at 17:55. Birmingham is the latest addition to the airlines' expanded network in the United Kingdom, including services from London Heathrow, London Gatwick, Edinburgh and Manchester.
Unmatched passenger experience
Qatar Airways has elevated its passenger experience at London Heathrow Terminal 4, through offering a new Frequent Flyer lounge. Situated in Terminal 4, the Frequent Flyer lounge is open to Qatar Airways Privilege Club members, British Airways Executive Club members, and other oneworld Alliance loyalty members. The lounge boasts modern interiors overlooking the tarmac. Eligible customers can indulge in a menu comprising of a hot and cold buffet selection and a range of beverages. Qatar Airways' Premium Lounge in Terminal 4, boasts of elegant seating areas, tarmac views, a martini bar, a dedicated family area, prayer room and diverse dining options including a full buffet and an à la carte menu served to fine dining standards at the brasserie and casual dining at the Global Deli. Further elevating the customer experience in London Heathrow, Qatar Airways has dedicated a new enclosed Premium Check-in Area exclusively for its First and Business Class customers.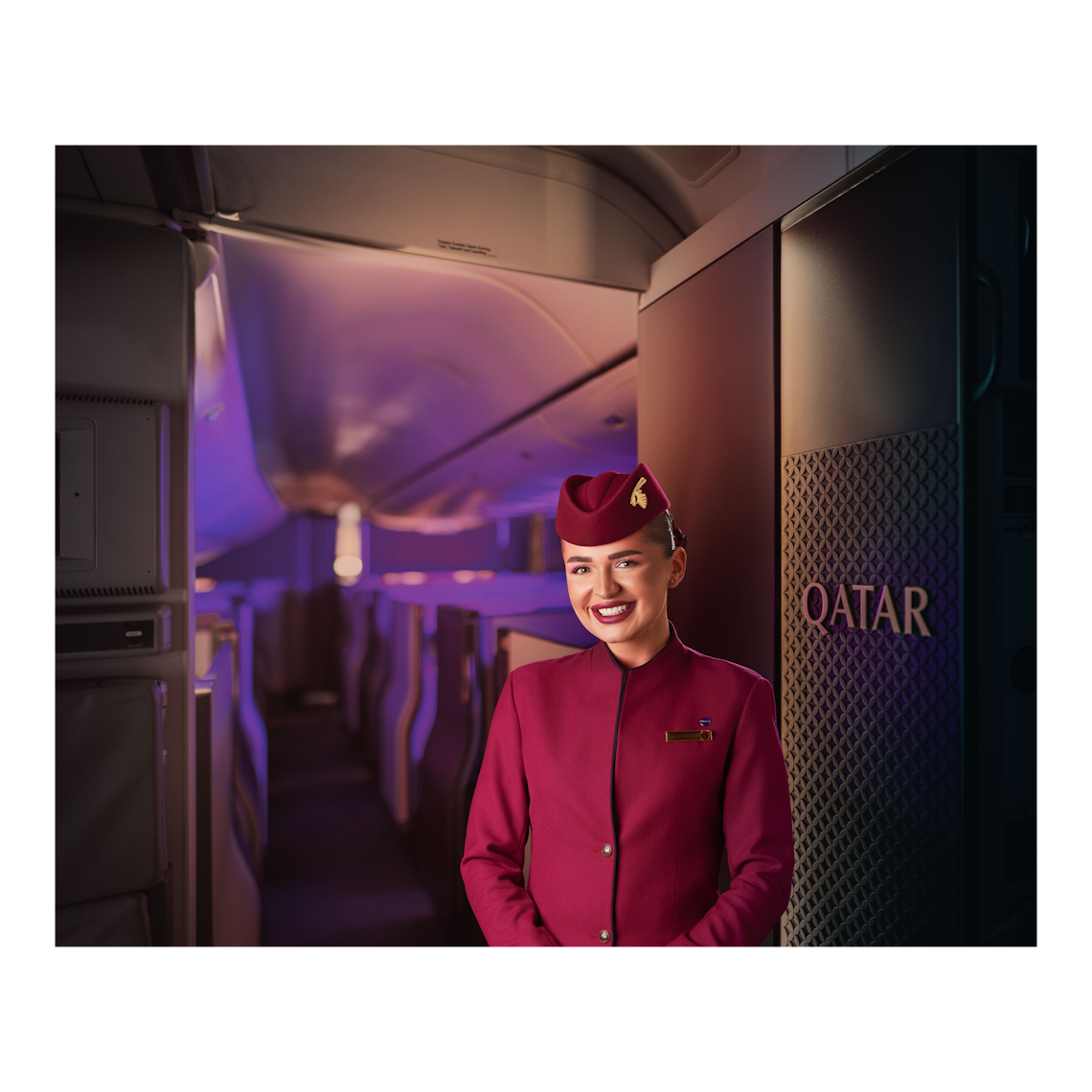 Avios rewards
Qatar Airways has adopted Avios as the reward currency for all members worldwide. Privilege Club members are offered even greater opportunities to accumulate rewards and leverage exciting new innovations in managing and spending with Avios. More information is available on:
Commitment to sustainability
Qatar Airways remains absolutely committed to protecting the environment as much as they are committed to their passengers. From having one of the most efficient fleets to offering customers the possibility of offsetting carbon emissions from their flight, the airlines' ambition is to demonstrate environmental leadership across its operations and establish a path for a better future.
If you are planning an itinerary to any of the 160 destinations Qatar Airways have on their network, and would like to learn more about their Specialist Fare Programme, or their group rates for 10+ passengers, please contact your dedicated reservations team or our Groups team at groups@diversitytravel.com.