Our new partner, sherpa˚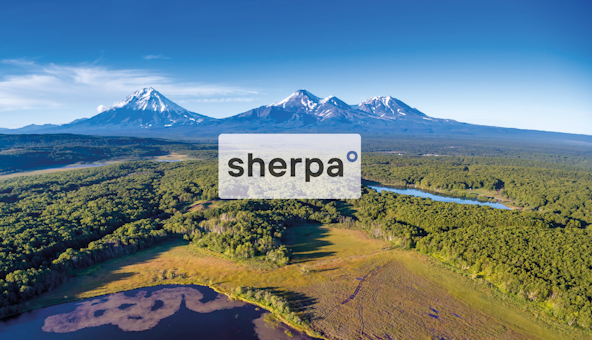 From today, Diversity Travel clients will be able to utlise sherpa˚s innovative platform of products and solutions to help give peace of mind when they start to travel again.
Sherpa˚ provides the most up to date information on a country's COVID travel requirements from testing, quarantines and as the world reopens, will include vaccination information.
We were looking for a provider who could ensure their platform was as up-to-date as possible as travel restrictions are changing rapidly around the world. After reviewing a number of suppliers, sherpa˚s suite of products was by far the most thorough, not only as an information source for clients but also for use by Diversity's in-house reservations agents, too.
In announcing the partnership, Max Tremaine, CEO for sherpa˚ said, "We are dedicated to ensuring that travellers have the information they need and documentation they require to get back to travelling. Together with Diversity Travel, we are restoring trust in travel, and enabling purposeful travel that will have a widespread and lasting impact."
Despite the pandemic, we continue to invest in our products and services. We recently announced our expansion into the educational groups market, alongside adding new clients to our business travel roster and continued investment in our people.