She did it! Sarah Hart scoops TTG Business Travel Agent of the Year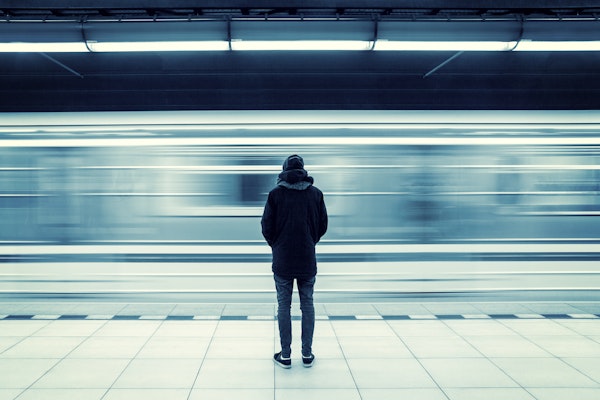 We're celebrating in the office this morning after one of our own, Sarah Hart, scooped the TTG Business Travel Agent of the Year 2017 award at last night's ceremony!
Sarah and Emma Hitchen, who was also shortlisted for the same award, made their way down to London yesterday to the glamorous awards ceremony. There were more than 750 guests welcomed at The Lyceum Theatre for the awards, hosted by none other than Rob Brydon.
The Business Travel Agent of the Year award recognises travel consultants who have demonstrated impressive performance over the last 12 months, so there was no doubt that Sarah fought off some fierce competition from the 6 other category finalists!
"I'm humbled and honoured to pick up such an amazing award and blown away by the support I have received from my colleagues and peers to help me accomplish such an achievement. I'm on top of the World!"
Sarah's been with Diversity Travel since her career started as an apprentice in 2013. Since then, she's progressed from administration to Business Travel Consultant to Assistant Team Manager in 5 short years.
Her extraordinary development in such a short space of time is testament to her drive, customer focus and the respect in which she is held by her colleagues and customers. The judges agreed Sarah is certainly one to watch;
"Her personal journey – from apprentice to assistant team manager – is an impressive one and highlights the powerful impact she's made on the business. Her cross-departmental role has given her broad experience … she's a real team player … and already mentoring new trainees!"
We spoke to Sarah's Manager Rebecca Millington to hear what she had to say…
"Sarah's enthusiasm, passion and drive are infectious and she's a great positive influence on the rest of the team. Clients absolutely love her, because she's so personable and accommodating; she'll always go the extra mile. A worthy winner!"
A huge congratulations both to Sarah for winning and to Emma for being shortlisted – these are tremendous achievements and fully deserved.
We'd also like to congratulate all other worthy finalists at last night's TTG Travel Awards.