United Airlines: A force for good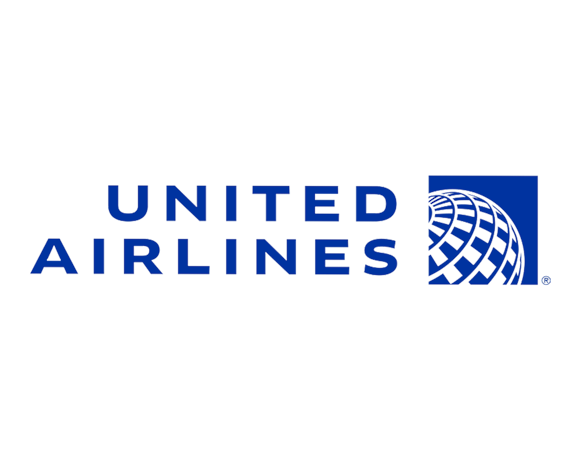 United Airlines is a force for good. They are building the future of sustainable flight, diversifying their flight deck, and reimagining their entire flying experience to better serve those that fly with them.
United offers direct flights from Edinburgh to New York/Newark, Chicago and D.C. or London Heathrow to eight U.S. destinations including Boston, Chicago, Denver, Houston, Los Angeles, New York/Newark, San Francisco, and Washington D.C. with connections to over 270 destinations across the Americas.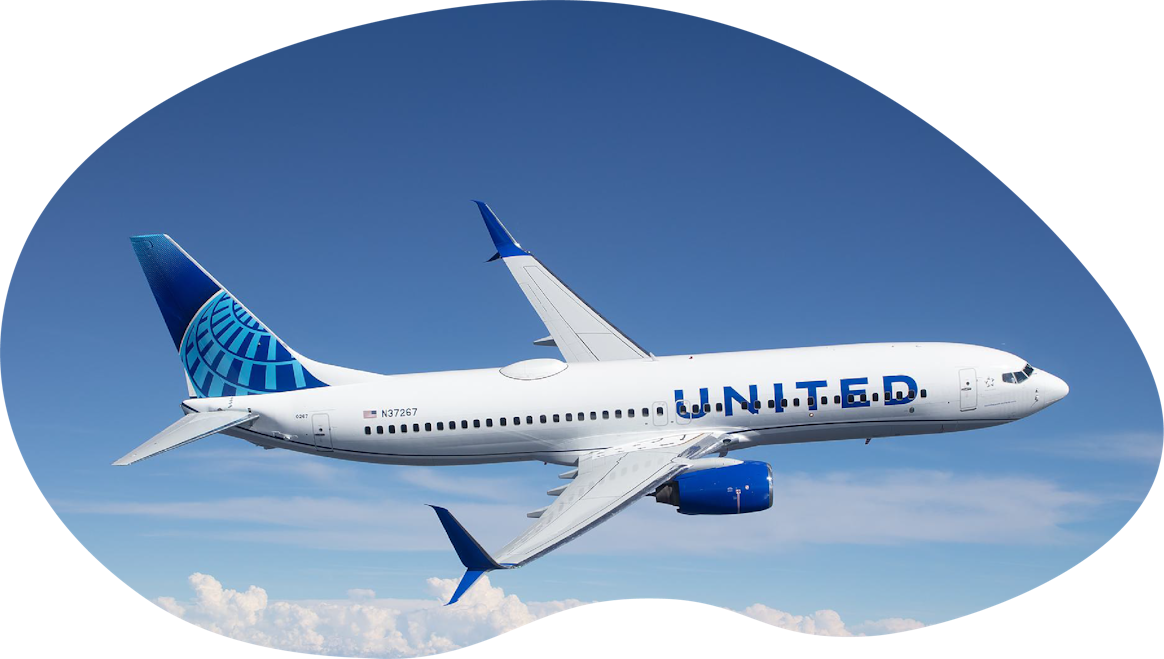 Where comfort meets convenience:

From seating and ticketing options to a selection of onboard food and beverages, you can decide what's most important to you in their Economy cabin, with a choice of three Economy experiences – Basic Economy, Economy Plus and United® Premium Plus.
United® Premium Plus seats are closer to the front of the aircraft and more spacious with more legroom, elbow room and recline.
A spot closer to the front of the aircraft means you'll enjoy earlier service and get off the plane, and on your way, faster
Our United® Premium Plus seat provides more comfort for customers, including more leg room, recline room and elbow room than most United Economy Plus seats.
Plush seat designed for comfort
Individual power outlet and USB charger
Adjustable leg and foot rest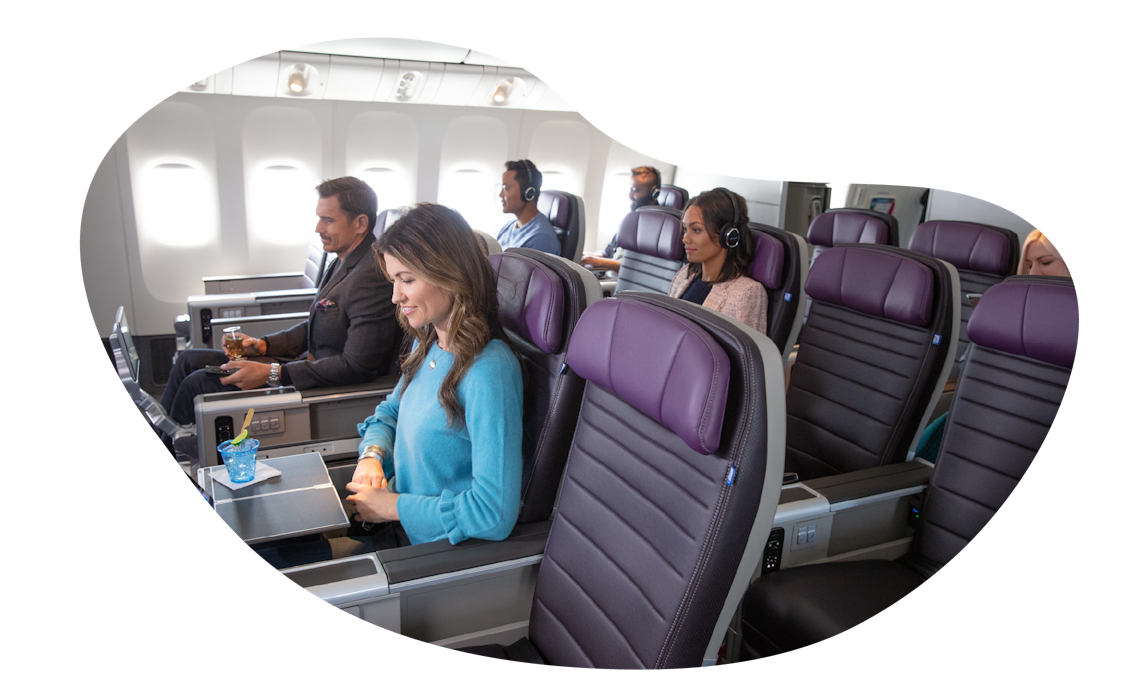 Additional features:
Two free standard checked bags
Premier Access® to help you get on your way faster
Discounted United Club℠ access for a better travel experience
Reserved overhead bin space for your carry-on bag
100% green by 2050
United Airlines has pledged to become 100% green by reducing its greenhouse gas emissions by 100% by 2050, without the use of voluntary carbon offsets – the first, and to date, the only airline to do so.
It means investing in technology to power electric flying, carbon sequestration which means sucking the carbon dioxide out of the atmosphere and pumping it into the ground where it can be stored for millions of years and investing in the production of sustainable aviation fuel (SAF), made from waste, such as your everyday rubbish.
United also has a mid-term goal of 50% reduction in carbon intensity from 2019 to 2035, which aligns with the Paris Agreement and will be registered with the Science-Based Targets initiative.
Humanitarian fares:
United Airlines offer Humanitarian rates as part of the Atlantic Joint Venture partnership with Air Canada and the Lufthansa Group carriers. Humanitarian package highlights for United include:
Greater flexibility in terms of changes
Greater flexibility in terms of cancellation
2 x free checked bags
One way options
Discounts in every cabin (subject to specified booking classes)
To check if you are eligible to take advantage of their specialist fares, please contact your dedicated Reservations team or email reservations@diversitytravel.com for more information.