Abu Dhabi bans entry and exit for one week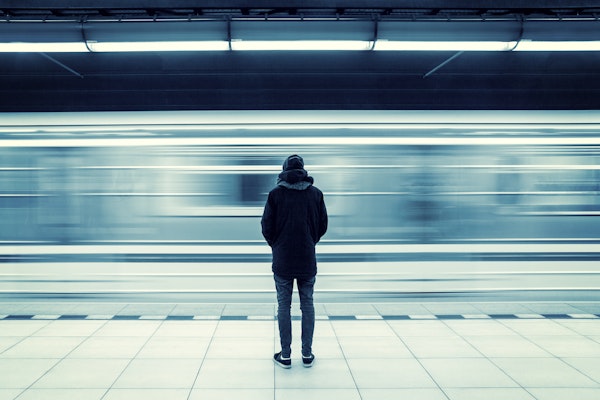 Starting June 2 both entering and leaving Abu Dhabi will be banned for one week, as the emirate continues to attempt to curb the spread of the coronavirus.
Movement between cities in Abu Dhabi is also discouraged, with permits needed to travel freely.
Exemptions to the movement ban apply to employees of vital sectors, chronic disease patients visiting hospitals and those transporting necessary goods.