Adria Airways temporarily suspends flights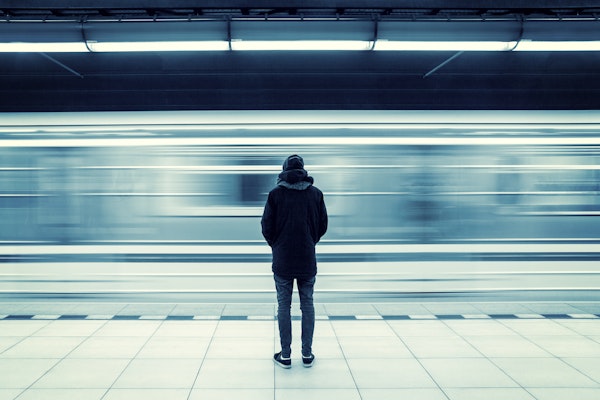 Adria Airways has announced that it will temporarily cease all flights to and from its bases: Ljubljana, Pristina and Tirana. The suspension will last for two days from Tuesday 24th September to Wednesday 25th September. This is due to a lack of funds.
For any customers whose travel plans are affected, we will be in touch as soon as possible to make alternative arrangements.