Airline News – 9th July 2020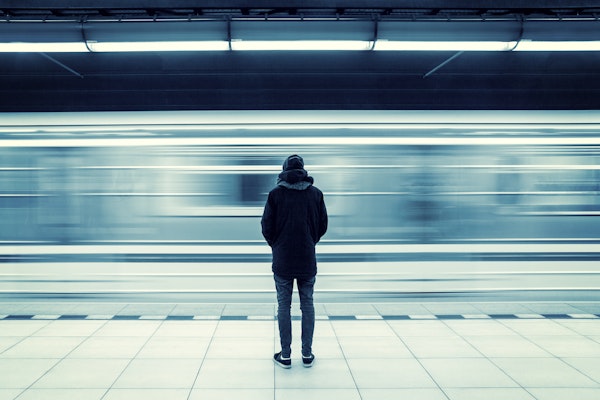 Terminal changes
As airlines start to increase operations, there are changes to terminals from most UK airports so we advise checking before you travel as the departure terminal may have changed since making your booking.
oneworld safety portal
The oneworld alliance have launched a new portal, oneworld Together, which collates Covid-19 information and responses from the 13 member airlines, which include British Airways, American Airlines and Qatar Airways
The hub can be accessed via https://www.oneworld.com/covid-19/oneworld-together
Etihad expands network to 58 destinations
Etihad Airways is continuing to rebuild its post-coronavirus network and plans to serve 58 destinations during July and August.
The following routes will now be served from Abu Dhabi over the next two months:
North America: Chicago, New York JFK, Toronto and Washington DC
Europe: Amsterdam, Athens, Barcelona, Belgrade, Brussels, Dublin, Dusseldorf, Frankfurt, Geneva, Istanbul, London Heathrow, Madrid, Manchester, Milan, Moscow, Munich, Paris Charles de Gaulle, Rome and Zurich
Middle East and Africa: Amman, Bahrain, Beirut, Cairo, Casablanca, Kuwait, Muscat, Rabat, Riyadh and the Seychelles
Asia: Ahmedabad, Baku, Bangkok, Bengaluru, Chennai, Colombo, Delhi, Hyderabad, Islamabad, Jakarta, Karachi, Kochi, Kolkata, Kozhikode, Kuala Lumpur, Lahore, Male, Manila, Mumbai, Seoul, Singapore, Thiruvananthapuram and Tokyo
Australasia: Melbourne and Sydney
British Airways resumes flights to/from Dallas, Tokyo, Singapore amongst others
British Airways has announced a raft of route resumptions for July, across its domestic, short-haul and long-haul networks.
In the Americas and the Caribbean, the carrier will resume flights to Barbados, Bermuda, Dallas, Kingston, Miami, Seattle and Toronto, joining existing services to San Francisco, Boston, Chicago, LA, New York JFK and Washington.
The airline says it will return to more short-haul destinations by the end of July, including Austria, Bulgaria, the Czech Republic, Croatia, Denmark, France, Germany, Greece, Hungary, Iceland, Ireland, Italy, Kosovo, Morocco, Norway, Portugal, Spain, Sweden, Switzerland and Turkey.
Qatar Airways passengers must wear face shields
Qatar Airways has ramped up the health and safety measures onboard its flights, with economy passengers now required to wear face shields as well as masks / coverings.
The shields will be distributed at check-in for flights departing Doha, or at boarding gates for services departing from other destinations.
Economy passengers will be required to wear the face shields and masks throughout flights, except when they are served meals or drinks.