All passengers will require a negative Covid-19 test to fly to or via UAE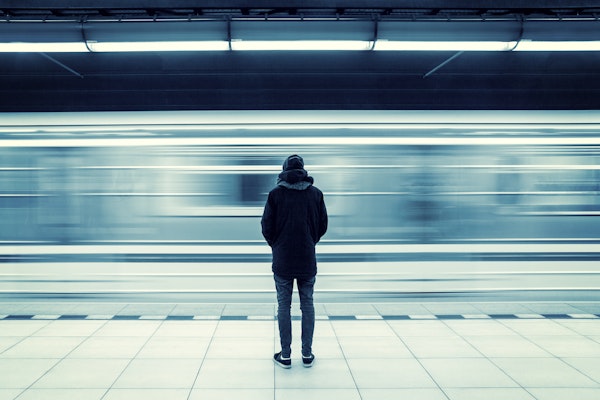 From 1st August, any passengers wishing to fly to or via the United Arab Emirates will need to negative PCR test result, taken within 96 hours of the departure time.
Emirates, whose hub is Dubai International Airport (DXB), have published a set of guidelines which can be read here. Etihad and FlyDubai also report similar requirements but this rule will impact all airlines operating flights to/from DXB and AUH. 
There will also be a requirement for travellers to present a negative PCR result when leaving the country, too. Please speak with a member of your reservations team if you have any further questions concerning this.