All Visitors to Israel to Undergo 14 Day Quarantine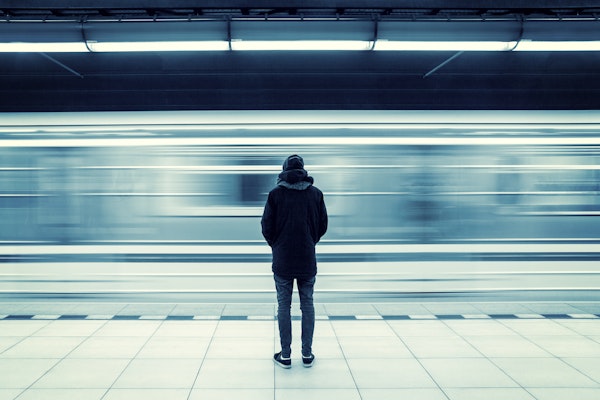 The Israeli Government will, from Thursday (12/03/20), make everyone wishing to enter the country – from any destination – undergo 14 days in quarantine.
If you cannot prove on arrival that you have arranged to spend 14 days in quarantine in a private house, you will not be allowed entry.
It is not yet clear at this point if all flights will be suspended.
If you think this may impact your travel plans, please contact reservations@diversitytravel.com as soon as possible to discuss your options.