American Airlines bans face masks with valves or vents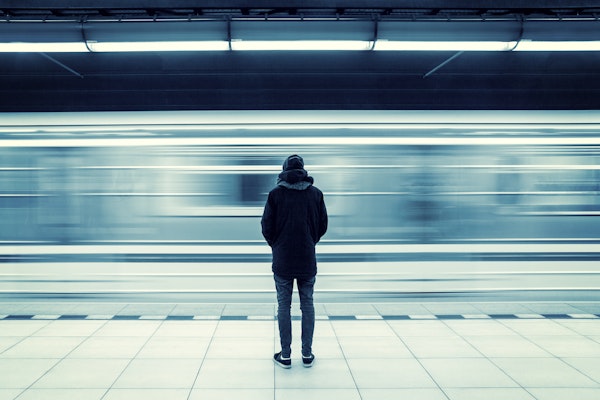 Effective 19th August, passengers flying with American Airlines will no longer be allowed to wear face coverings with exhaust valves or vents.
The news follows the recent announcement by the US Centers for Disease Control and Prevention (CDC) that face coverings with one-way valves or vents allow exhaled air to be expelled through holes in the material and this allows respiratory droplets to reach others, potentially spreading Covid-19.
"Wearing a face covering is a responsibility we all share. An effective covering, worn properly, is one of the best ways we can control the spread of Covid-19 to protect our team members and customers," said Alison Taylor, Chief Customer Officer at American.
"Since American began requiring face coverings in early May, the vast majority of customers have welcomed our continuing efforts to strengthen the policy based on the CDC's guidance," she added.