Australia & New Zealand – border restrictions 18/03/20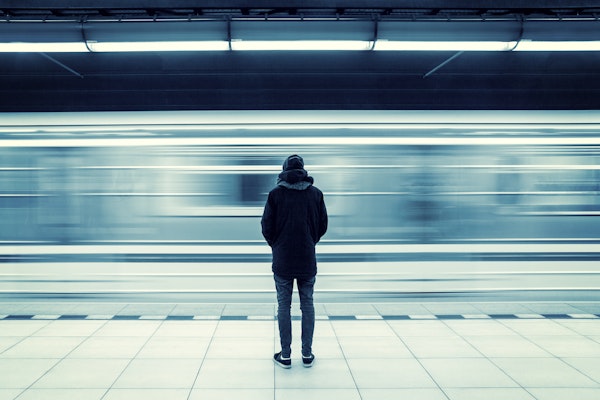 Australian Prime Minister Scott Morrison said on March 19 that the country's borders will close to all visitors, except for citizens and permanent residents and their close family members.
From March 19, New Zealand will close its borders to all non-citizen or non-permanent resident.
If you are travelling to either of these countries in the next 30 days, please contact your dedicated reservations team as soon as possible.