Austrian Airlines restarting flights on 15th June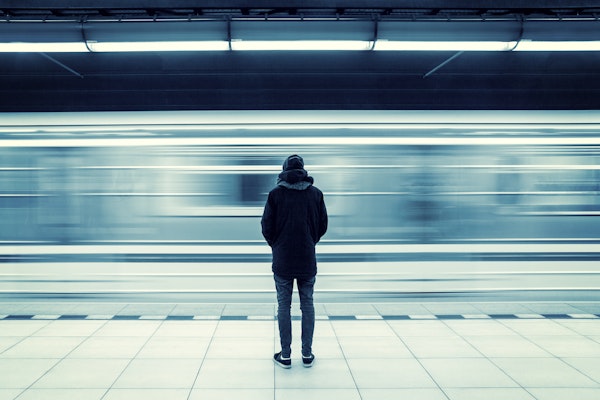 Starting 15 June 2020, Austrian Airlines will be taking off again after an almost 90 day break – and will be flying to 37 destinations in the first two weeks of operations.
Flights resuming from/to Vienna on 15 to 28 June 2020:
• Starting 15 June 2020: Amsterdam, Athens, Basel, Berlin, Brussels, Bucharest, Copenhagen, Dubrovnik, Düsseldorf, Frankfurt, Geneva, Hamburg, Larnaca, London, Munich, Paris, Pristina, Sarajevo, Skopje, Sofia, Stockholm, Stuttgart, Tel Aviv, Thessaloniki, Tirana, Varna and Zurich
• Starting 22 June 2020 these destinations will be added: Belgrade, Graz, Innsbruck, Kiev, Košice, Milan, Nice, Prague, Split and Warsaw
Currently, health checks are being conducted when arriving at Vienna Airport and you can also get yourself tested within approximately three hours for COVID-19 using a PCR test. More information on Austrian Airlines hygiene and safety policy is available here.