Avanti West Coast suspends ticket sales 'til 11th September
Alongside the tickets suspension, the train operator will run a reduced service from August 14th until further notice due to planned strike action.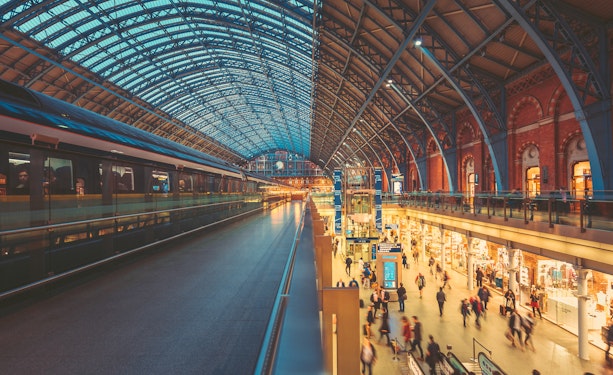 Avanti West Coast, the train operator who runs services between London, the West Midlands, North West England, North Wales and Scotland, has announced it has stopped the sale of all tickets starting today until the 11th September 2022.
As well as suspending the sale of tickets, as of 14th August, Avanti will run a reduced timetable on all services due to planned upcoming industrial action.
Avanti West Coast managing director Phil Whittingham, said "The decision was not taken lightly, and we are sorry for the enourmous frustration and inconvenience this will cause"
The Euston - Manchester route is set to be the worst affected journey, with its service being cut from 3 trains per hour, to just 1.
If you have already booked to travel with Avanti from 14th August onwards and your train is cancelled, your ticekt will be accepted on the Avanti West Coast service beofre or after your originally booked train. Alternatively, you can claim a full, fee-free refund if you no longer wish to travel due to the amended timetable.
You can see the amended Avanti West Coast timetable here
If you would like to request a refund, please contact our dedicated Rail Reservations team elm@diversitytravel.com or call us on 0161 235 5400