Avoid all travel to Ethiopia
FCO has advised against all travel to Ethiopia, including essential travel.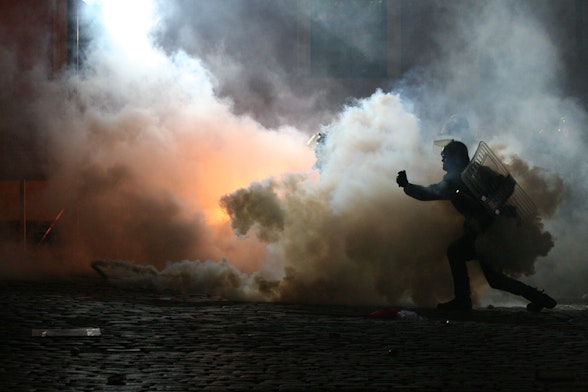 The situation in Ethiopia is escalating further, with rebel troops moving closer to the capital Addis Ababa. Chances of ending the conflict are said to be very slim following failed talks.
As the situation worsens, Diversity Travel is supporting any clients who are in the region, as well as arranging alternative travel for those who have future bookings. We strongly advise against travel to the region at this time.