BA and Virgin to halt ticket sales to Heathrow on strike days
British Airways and Virgin Atlantic have stopped the sale of new inbound flight tickets to Heathrow on the days of the Border Force strike over the Christmas period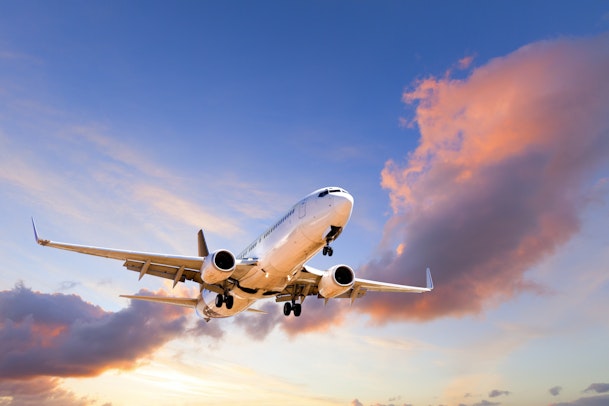 With the strikes, taking place between 23-26th December and 28-31st December, expecting to create disruption, Border Force have asked airports where passenger numbers are expected to be above 70% to 'surppress demand'
British Airways has suspended inbound tickets to on all 8 strike days.
Virgin Atlantic is restricting ticket sales on the 23rd, 28th, 29th, and 30th December, the days expected to be the busiest for passengers over the festive period.
With around 75% of Border Force staff expected to strike, military personnel, civil servants and volunteers are being trained to check passports in their absence.
Heathrow airport said it expects most passengers to be unaffected by the strike action, and that it has not asked flights to be cancelled or moved on the flight schedule.
A statement from the Government has warned "Passengers should be prepared for disruption and take action to plan ahead" this despite "robust plans" being put in place to minimise disruption.
A spokesperson for Virgin Atlantic said: "We continue to work closely with the UK government and airport partners at London Heathrow and Manchester to support contingency planning and minimise the impact of Border Force strikes on our customers' journeys"
"Our priority is getting our customers to where they need to be this festive season, ensuring they're aware of the strikes in advance and prepared for longer waits at border control. We intend to operate our schedule as planned, with additional flexibility to allow customers to change their flight dates if they wish to avoid arriving on strike days"
A spokesman for British Airways said: "In view of the Border Force strikes planned over the Christmas period, we're continuing to work closely with the UK government, Border Force and airport authorities to ensure that we play our part in ensuring our customers are able to travel as planned at this important time of year"
"We are offering anyone booked to travel on an international flight into London Heathrow or Gatwick Airport on strike dates the option to change their flight dates"
Several airlines are allowing passengers to change their flights in to many major UK airports to change their flight date if necessary. Please check you flight details before travelling, and check with your airline if you can change your flight.