Booking Ryanair through Diversity Travel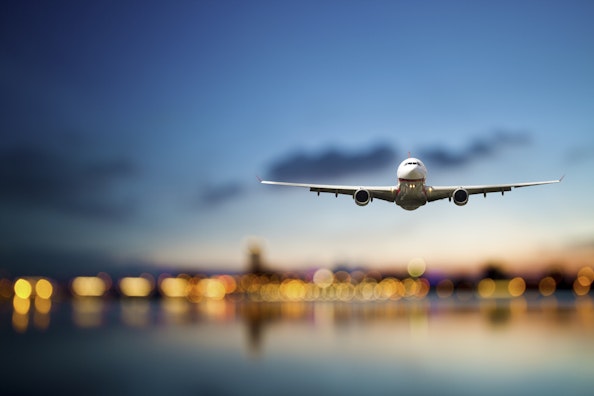 Diversity Travel makes Ryanair available via a third party, as they are unfortunately unwilling to allow the travel community to book their flights through standard channels. As a result, the airline has put steps in place to deter customers from making bookings via TMCs, like ourselves, and other travel agents. If you make a booking through Diversity Travel, you may receive a message from Ryanair when checking in for the flight stating that you have booked via a third party, and that you are required to pay a fee of €0.35 to verify your identity prior to check in.
This is a genuine request from Ryanair and a further attempt to drive business directly to their website. The travel community has attempted to enter into discussions with Ryanair but to no avail. As a result, we are only able to offer you Ryanair flights if you accept this process and are prepared to pay the service fee directly when checking in using your own credit/debit card. Alternatively, to avoid this fee, you can check in free of charge at the airport. However, you won't have the opportunity to obtain your seat allocation until this time.
We accept the inconvenience that this may cause but as a community, the travel industry has attempted to engage with Ryanair who are unwilling to discuss the issue. Therefore, we have no option but to notify you of the extra steps that may be required if you chose to continue this booking with us.