Booking Ryanair through Diversity Travel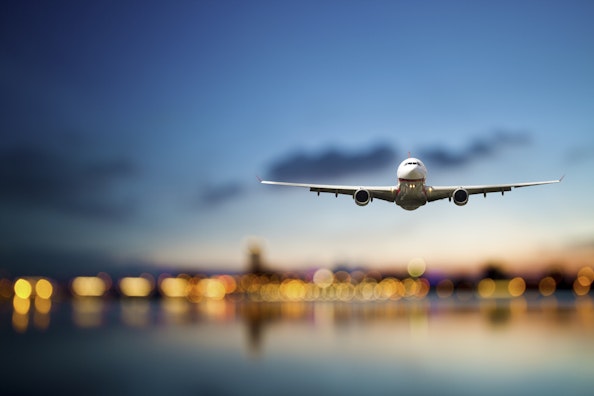 Diversity Travel continues to offer Ryanair via a third-party booker, despite the airline's recent steps taken to discourage the use of TMCs and travel agent bookings.
When booking through Diversity Travel, passengers may encounter a notification stating that they have booked through a third party. In such cases, a small fee may have been applied to your booking for using an Online Travel Agent or TMC, such as Diversity Travel. Ryanair's intention is to encourage direct bookings through their official website.
Once booked, each passenger may receive a message from Ryanair when checking in for the flight stating that you have booked via a third party, and that they are required to pay a fee of €0.59 to verify your identity prior to check in. This is a genuine request from Ryanair and as explained a further attempt to drive business directly to their website. You can check in for your flight at the airport, however, you will have to pay an airport check-in fee per passenger to cover the extra cost of the airport check-in service.
In addition when the verification is complete the booking automatically transfers over to the passenger's Ryanair profile which removes Diversity Travel's access to manage the booking on your behalf, this would limit our access to assist in making any changes on your behalf such as adding bags, seats etc and removes the ability for us to be notified on any schedule change or cancellation.
To reassure should this happen, Diversity Travel are still here to support our customers in rebooking alternative options should this be required.
The travel community has attempted to engage with Ryanair to find a resolution to these issues, however, these efforts have regrettably yielded limited results. As a result, we are only able to offer you Ryanair flights if you understand and accept this process/implications and are prepared to pay the verification service fee directly when checking in using your own credit/debit card.
As a proud member of the BTA (the representative body for Travel Management Companies and the business travel community in the UK), Diversity Travel has taken a leading role in monitoring and advising on the development of consistent air, accommodation & ground booking procedures and standards within the air, accommodation and ground industries worldwide.
While the travel community has worked to engage with Low-Cost Carriers (LCCs), like Ryanair, the progress has been slow. Nonetheless, Diversity Travel remains committed to fostering constructive discussions with LCCs to engage with us and the wider travel community.
We accept the inconvenience that these policies may cause and want to assure you that, as a TMC, we are dedicated to improving relationships and providing a smoother booking experience. We will continue to advocate for a more streamlined and traveller-friendly process within the industry.