British Airways strikes in September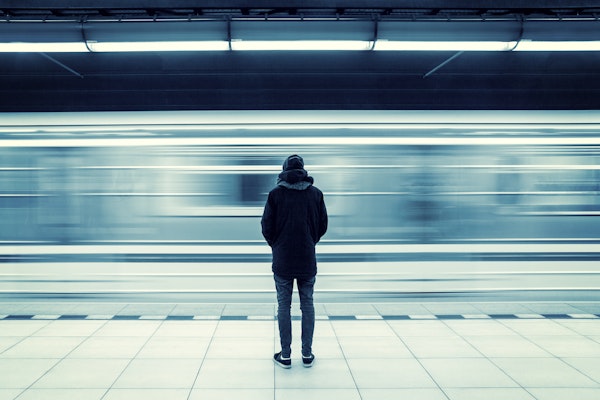 On September 9th, 10th and 27th, British Airways staff who are members of BALPA will go on strike.
Although British Airways is putting measures in place to minimise the impact to travellers, it is expected that there will be a large number of flight cancellations. Customers will be offered refunds or re-bookings if their flight is cancelled.
The Diversity Travel team are currently working to identify all passengers whose travel will be affected by the action and will contact them shortly.