British Airways suspends sale of short haul tickets from Heathrow
British Airways has suspended the sale of short haul and domestic tickets until August 15th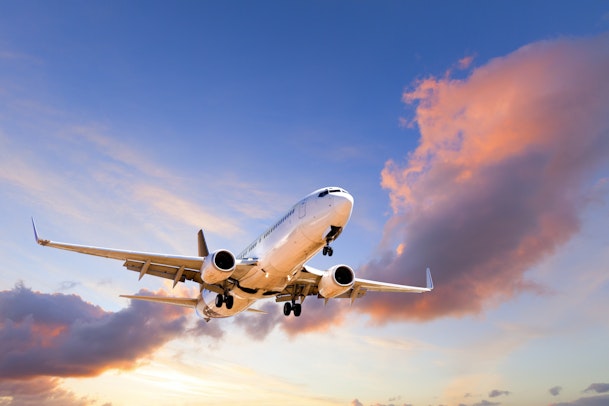 In response to the daily cap on passenger numbers recently imposed at Heathrow Airport, British Airways have announced a stop-sale on all short haul flights departing from Heathrow until Monday 15th August, to help ease disruption at Britain's busiest airport.
In a statement the airline said: "As a result of Heathrow's request to limit new bookings, we've decided to take responsible action and limit the available fares on some Heathrow services to help maximise rebooking options for exisiting customers, given the restrictions imposed on us and the ongoing challenges facing the entire aviation industry"
Heathrow announced last month that no more than 100,000 daily departing passengers are permitted until 11th September.
The aviation industry across the UK and Europe has struggled this summer with the surge in demand for travel after the pandemic, with many airports not employing enough staff to deal with the demand. Passengers looking to get away have been met with long queues, cancellations, and baggage system breakdowns.
The move to put a stop to short haul and domestic BA flights at Heathrow comes on the same day that Amsterdam's Schiphol Airport announced that its passenger caps introduced for the summer will be extended into September and October.
With thousands of seats being removed from sale by BA, there is likely to be an increase in prices with rival firms.
If you need to book a flight within this region in the next two weeks, we recommend that you select a different airline for your chosen flight.
Our team of Travel Consultants are happy to help if you require any assistance. Please contact them via the below channels:
T: +44 (0)161 235 5400