Chileka Airport closure (BLZ)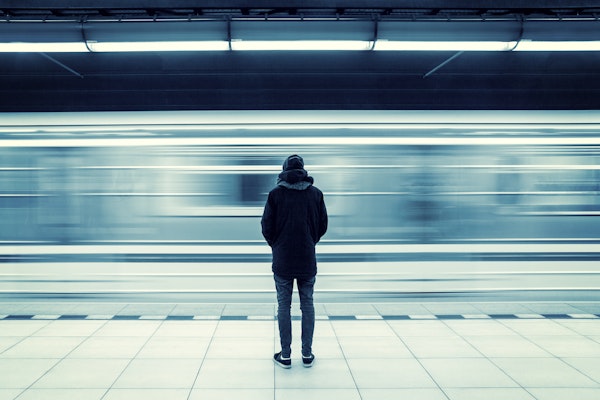 The main runway at Chileka International Airport will be closed for maintenance works from 24th April 2019.
The runway is expected to reopen on 24th July 2019.
Some flights operated by Malawian Airlines, Kenya Airways, Ethiopian Airlines and South African Airways will be cancelled or diverted to Lilongwe's Kamuzu International Airport (LLW) during this period.
We will contact any clients affected by the airport closure.