Disruptions to Italian flights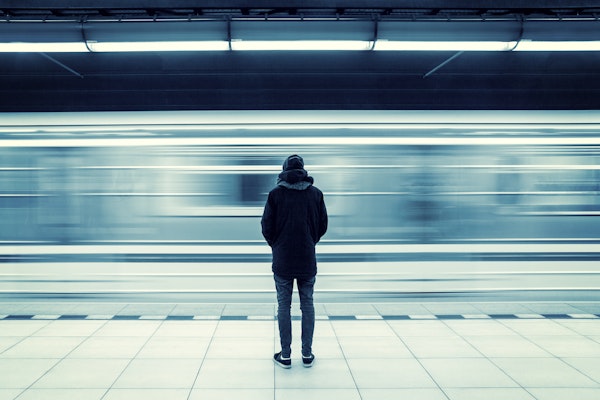 Italian air traffic controllers will be going on a 24-hour strike on Tuesday 25th February. This is set to cause disruptions to some passengers on the day, as well as cancellations on the evening of 24th February and on the morning of 26th February.
If your flight has been affected, a member of our team will be in touch. Please also check with your airline before travelling to the airport.