Diversity Travel joins Business Declares
Diversity Travel joins Business Declares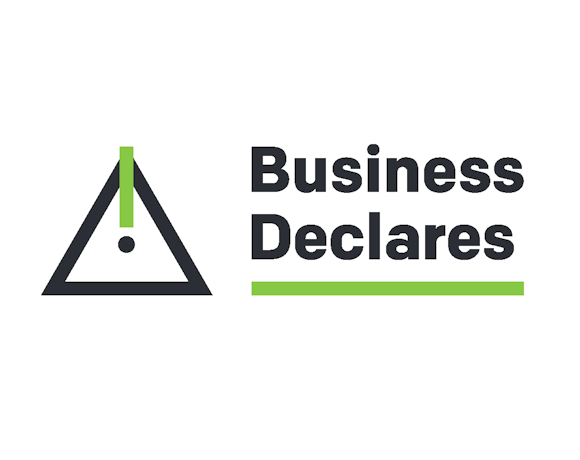 Diversity Travel is proud to announce that we have been accepted as the first Travel Management Company to join Business Declares.
The global network brings together businesses and senior leaders from the SME to FTSE100 sectors to collaborate and accelerate action to address the climate crisis, biodiversity loss and social injustice.
We have been carbon neutral since 2011, setting annual targets to reduce carbon emissions and offset the remainder as a result of our business activities.
Our objective now, having set a Climate Action Strategy with challenging but imperative targets, is to achieve net zero on scopes 1 to 3 of out 5-scope plan by 2025.
Chris Airey, Managing Director for Diversity Travel commented; "We're in a time of worrying and unprecedented change across the globe. Our board of directors has unanimously declared a climate emergency.
"We've already made great strides as a team toward our target of net-zero by 2025, with our whole business being carbon neutral for more than a decade. We've done well - but we know we need to do more."
Diversity Travel is committed to driving sustainable ways for charities & NGOs to operate globally. Carbon offset schemes, CO2 output information on routes and training for internal travel planners on sustainable practices offer a wide range of support for academics, NGOs and charities looking to travel without impacting the planet.
"As part of a growing number of businesses in the UK and across the globe, we're drawing a line in the sand. A huge part of our business planning is devoted to devising environmentally friendly ways to support humanitarian action across the globe.
"We are proud of our history but we know that more needs to be done and in a shorter space of time to avoid further irreversible damage to the planet."
Find out more about Business Declares here.