Donald Trump expands travel ban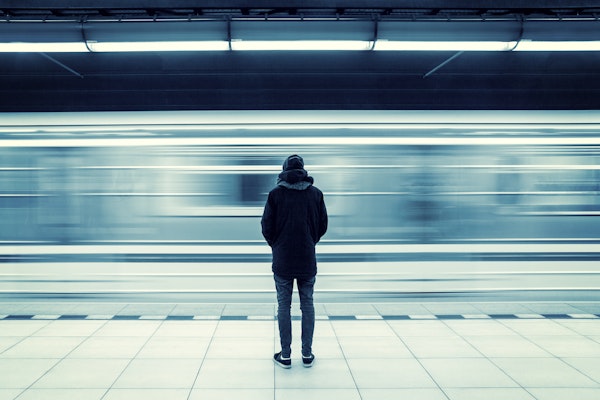 TRAVEL ALERT
President Trump has expanded his travel ban to include North Korea, Venezuela and Chad.
The three new countries join five others from the original travel ban: Iran, Libya, Syria, Yemen, and Somalia. But the new ruling has removed restrictions that were placed on Sudan.
The restrictions come into place on the 18th October, but will not apply to those already in possession of a valid visa.