Emirates require cabin baggage to be checked-in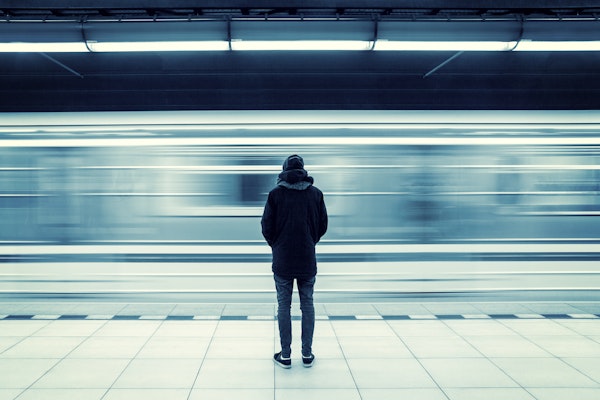 As part of Emirates ongoing commitment to redefine hygiene and safety standards onboard and on the ground, they've now implented a raft of new measures to further enhance their offering and help travellers feel more comfortable to start travelling again.
The airline said "Emirates is implementing a comprehensive set of measures at every step of the traveller's journey, to enhance the sanitisation of all touchpoints, and ensure the health and safety of our customers and employees. The risk of catching an infection on an aircraft is already very low, but we have spared no effort in reviewing and redesigning every step, from check-in to disembarkation. Every measure implemented is an additional reduction in risk, and taken altogether, our aim is really to make flying as safe as possible."
Some of these measures include the requirement for all passengers to check in hand luggage; customers can only take essential items such as a laptop, handbag, briefcase or baby items onboard.
Emirates have also introduced complimentary hygiene kits to be given to every passenger upon check in at Dubai International Airport and on flights to Dubai. These kits comprise of masks, gloves, antibacterial wipes and hand sanitiser.