Fire at Nottingham train station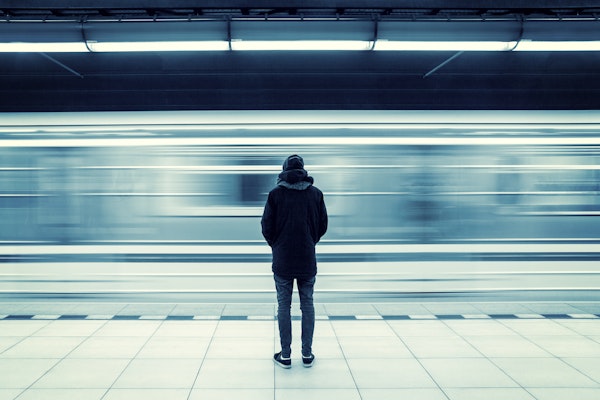 TRAVEL ALERT
A large fire has broken out at Nottingham train station causing widespread cancellations and delays for rail travellers.
At present the station has been evacuated and the fire services are on site working to contain the fire.
The following routes face disruption; Nottingham/London St Pancras, Matlock/Nottingham/Newark, Nottingham/Mansfield/Worksop, Leicester/Lincoln/Grimbsy, Nottingham/Grantham/Skegness, Liverpool/Nottingham/Norwich
The station is currently closed and no trains will be running to or from Nottingham. East Midlands Trains have said they expect trains to be disrupted on all routes through Nottingham for the whole of Friday 12th January.
NOTE: If you have an East Midlands Trains ticket dated for travel today you may use your ticket to travel tomorrow instead. The following train companies will accept East Midlands Trains tickets on their services via any reasonable route:
Virgin Trains East Coast
Virgin Trains
Transpennine Express
CrossCountry
London Midland
Greater Anglia
Further information is available here