Flight delays and cancellations to Sudan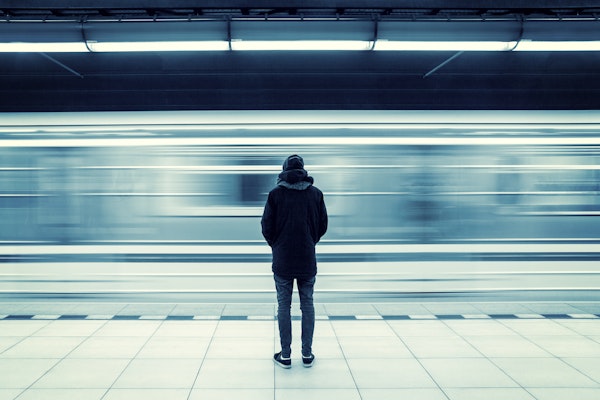 Several airlines have delayed or cancelled flights to and from Sudan. This follows political unrest in the capital Khartoum.
The airlines include Turkish Airlines, Kenya Airways, Emirates and Etihad. If you are travelling to Sudan, we advise checking with your airline for the latest information on the status of your flight before travel.