Flybe: airline collapses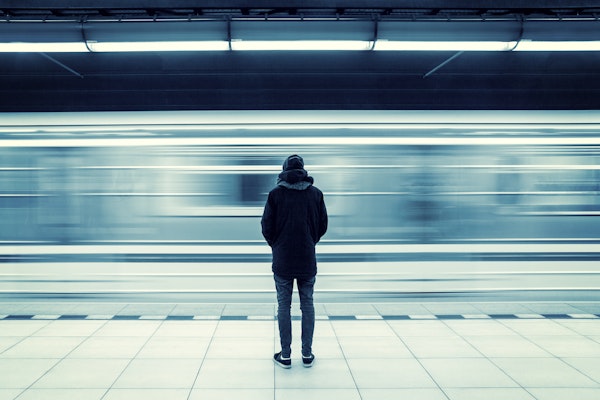 Flybe has stopped all operations after going into administration due to a lack of funding.
If you have flights booked on the airline today, DO NOT travel to the airport. Instead, a member of our dedicated team will be in touch as soon as possible regarding your journey.