Flybe System Update – Check-In Unavailable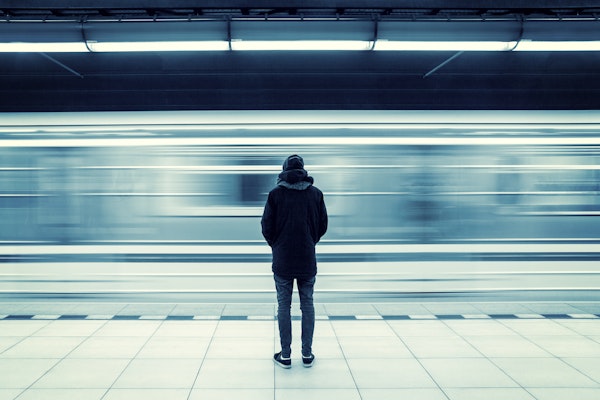 Due to a scheduled system update, Flybe.com will not be accessible between 8pm on Tuesday 12th March until 5am on Wednesday 13th March. This means that online check-in will not be available.
If you are travelling with the airline on 13th March, please check in before 8pm on the 12th March. If this is not possible, please leave plenty of time to do so at the airport. Read more details here.