France flights cancelled: easyJet, Ryanair, British Airways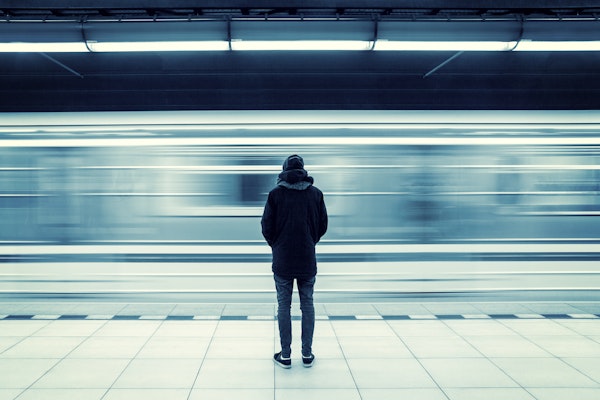 Airlines including easyJet, Ryanair and British Airways have cancelled flights today between France and the UK as a result of the ongoing strike in the country.
We advise that you check your flights before travel. If your journey has been affected, a member of our team will be in touch.