Further Flight Cancellations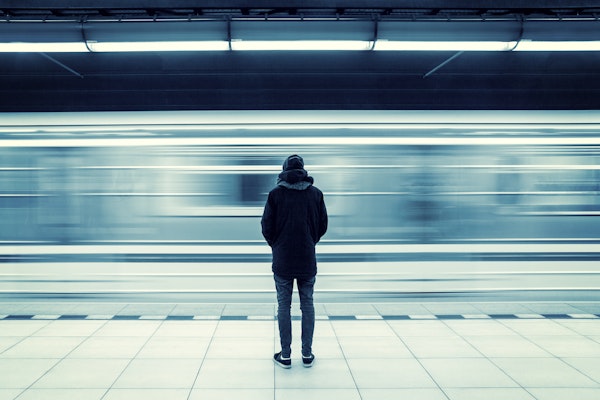 British Airways has reduced flights to Italy, Singapore and Seoul as a reaction to the fall in demand caused by coronavirus. Flights from both Heathrow and Gatwick are affected.
Numerous airlines have suspended flights to South Korea due to the rising number of coronavirus cases in the country. The following airlines have cancelled or reduced flights;
Air New Zealand
Bamboo Airways
Cathay Pacific
Delta
Hong Kong Airlines
Japan Airlines
Singapore Airlines
Thai Airways
If you think that your travel plans may be affected, please contact reservations@diversitytravel.com as soon as possible.