Haiti President assassinated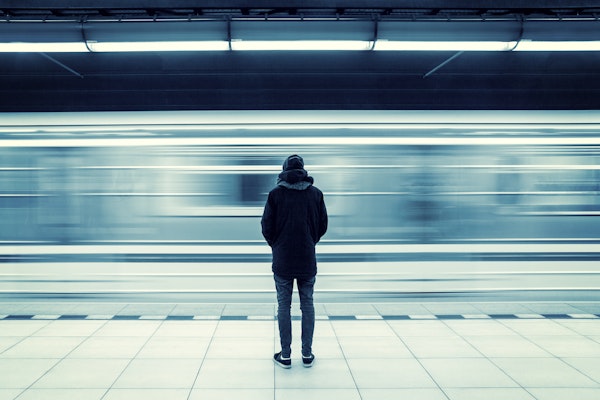 Jovenel Moïse, the president of Haiti, was killed by a group of assailants on the morning of Wednesday 7th July. The attackers entered the president's home and shot him, as well as injuring the first lady Martine Moïse.
It is strongly advised that people avoid travelling to the country due to the potential for civil unrest. If you have any concerns, please contact your dedicated Reservations team.