Heathrow Airport Strike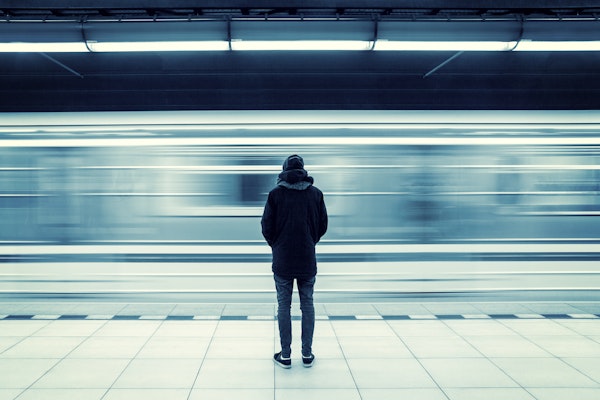 Heathrow Airport workers are due to strike on the 5th – 6th of August, which is expected to cause significant disruption for travellers.
Unite the union has proposed the strike as a demand for higher pay for its members.
The industrial action means that services at the airport will be affected. Passengers should arrive prepared in order to minimise disruption as much as possible:
Arrive at the airport in plenty of time, as the number of security lanes will be reduced
Follow your airline's baggage policy regarding hand baggage – any extra bags will need to be checked in and cause further delay
Keep checked luggage to a minimum, if possible. It is likely that staff will be processing more checked bags than usual, so check-in times will be slower
Enter the airport with a positive, polite attitude – it will help everyone!
We recommend that you check with your airline before travel in case of any flight delays/cancellations. Read more about the strike action.