IATA supports Covid-19 testing for all international passengers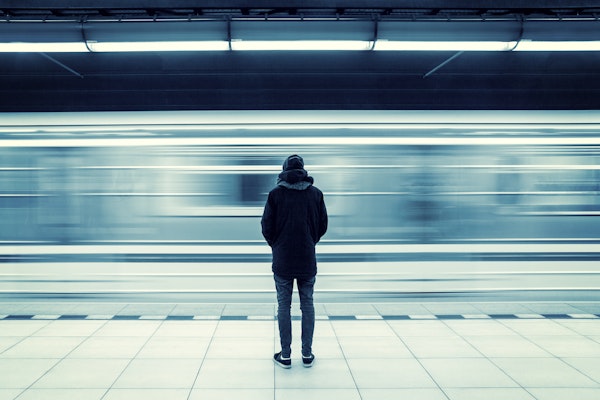 The International Air Transport Association (IATA) is calling for the development and deployment of Covid-19 testing for all passengers before departure. IATA sees this as the only realistic alternative to quarantine measures which are "killing the industry's recovery.".
IATA says it "did not come to this decision lightly" and recognised that the challenge of developing and deploying rapid, accurate, affordable, easy-to-operate, scalable and systematic were considerable."
Citing research, it said that "Some 83 per cent of travellers in a recent 11-market survey said that they will not travel if there is a chance of being quarantined at their destination. That is a very clear signal that this industry will not recover until we can find an alternative to quarantine."
Diversity Travel continues to work alongside The Business Travel Association who are lobbying the UK Government to do more for the business travel community.