Incident at Oxford Circus Underground Station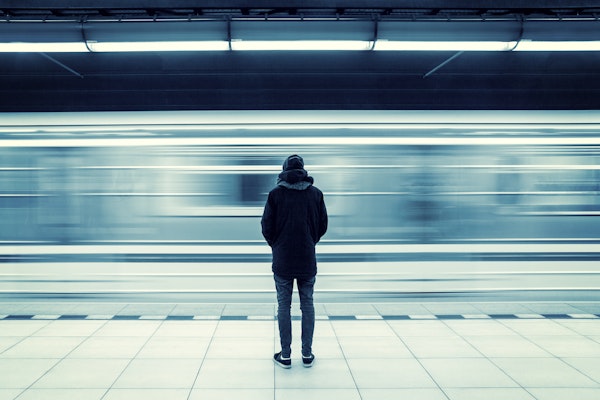 There are reports of an incident at the Oxford Circus London Underground station.
Our team are monitoring the situation and will be in touch with any travellers who may be affected as and when the situation becomes clearer.
Click here for further updates on the situation.