Increased Restrictions in Vietnam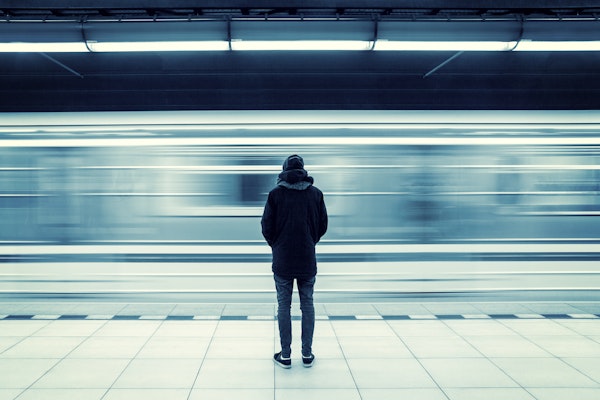 As an update to our previous post on restrictions to UK citizens entering into Vietnam, the country will stop issuing visas to UK citizens as of Thursday 12th March 2020.
Any UK citizen with an existing visa travelling to Vietnam will be subject to basic health checks on arrival.
If you think this may impact your travel plans, please contact reservations@diversitytravel.com as soon as possible to discuss your options.