Kenya Airways increases London route to double daily, adds services to Paris and Amsterdam
Kenya Airways has announced plans to increase its Nairobi to London Heathrow service to double daily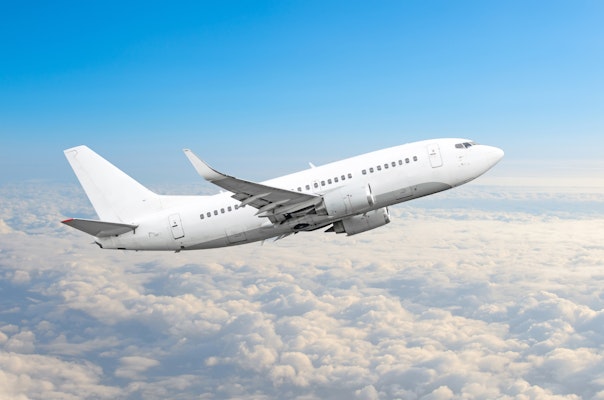 Commencing on the 29th October, Kenya Airways has announced plans to increase its Nairobi to London Heathrow route to double daily for the Northern winter travel season.
The carrier currently operates ten flights per week on the route, but this will increase to double daily. The increased frequency and improved departure schedule will be facilitated by the use of Boeing's 787-7 Dreamliner aircraft.
The new flights will depart from London Heathrow at 0830 and 1725, arriving in Nairobi at 2020 and 0550 (the following morning) respectivley. From Nairobi flights will depart at 0135 and 0935, landing at Heathrow at 0730 and 1530 respectivley. Flight times may vary depending on the day, so please check with Kenya Airlines before travelling to the airport.
As part of Kenya Airways's route expansion, they wil also operate daily flights to and from Paris Charles de Gaulle, and Amsterdam Schipol, starting the 31st October.