Kuwait Airways cancels Beirut flights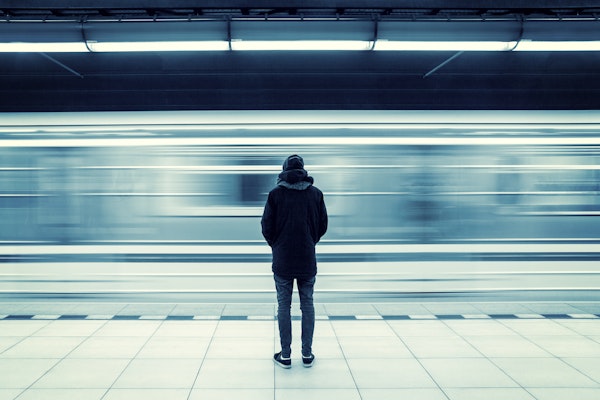 TRAVEL ALERT
Kuwait Airways, the country's national carrier, has announced that it will cease all flights between Kuwait and Beirut starting Thursday 12th April 2018.
The decision was made two days after Europe's air traffic control agency told carriers flying over the eastern Mediterranean to exercise caution due to possible air strikes into Syria.
The airline said on Twitter: "Kuwait Airways wishes to inform its distinguished travellers that, on the basis of serious security warnings received from the Cypriot authorities, it is dangerous to fly the atmosphere surrounding the sisterly Republic of Lebanon. It was decided to stop flights to Beirut from Thursday, April 12, until further notice, thanking your understanding and cooperation and hoping for safety for all."
Click here to find out more.
As always, our team will be in touch with any clients whose travel may be affected.