Lufthansa announces more flight cancellations from Munich and Frankfurt airports
Ahead of planned strikes on Friday 2nd September, Lufthansa has announced it is cancelling flights at Munich and Frankfurt airport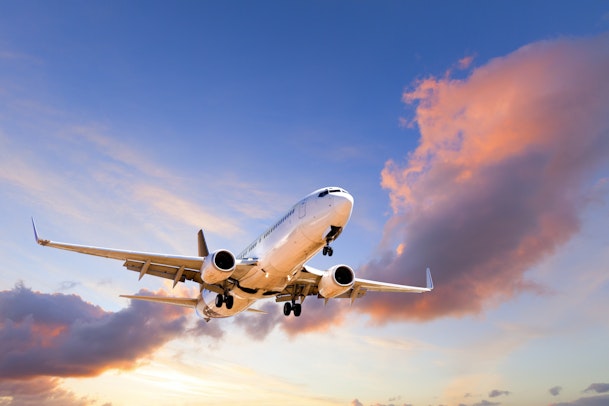 German airline Lufthansa will suspend all its flights from Frankfurt and Munich on Friday 2nd Serptember due a pilot strike. The move comes just over a month after the airline had to cancel all its operations out of the same airports due to a strike by ground crew in late July.
In total Lufthansa will cancel 800 flights, affecting nearly 130,000 passengers. The disruption will start today, 1st September, with select flights already being cancelled.
Pilots at Lufthansa called for the strike following a collapse in wage negotiations, despite the airline claiming it had made a 'very good and socailly balanced offer'
"We hope to get back to negotiations as soon as possible," a Lufthansa spokesperson said on Thursday. "However, we cannot bear the cost increases associated with VC's demands either," he added.
A faster than expected return to travel, coupled with a shortage of airport and airline staff after the pandemic has made travel this summer difficult for many. Lufthansa along with many other airlines have had to cancel thousands of flights over the summer months, and rising inflation has led to a wave of industiral action across Europe.
Passengers affected by the cancelations will be informed immediately today through the contact details provided in their booking, and rebooked on an alternative flight if possible.
If you are due to fly with Lufthansa to any of these destinations and have not been contacted by the airline and would like more information, please contact our dedicated reservations team to assist you.