Lufthansa cancels 1000+ flights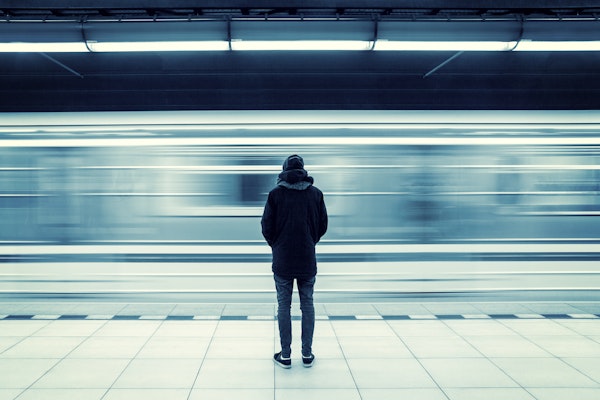 Lufthansa has cancelled 1,300 flights due to a 48-hour cabin crew strike from 7th – 8th November. It is predicted that around 180,000 passengers will be affected by the action.
One of our team will be in touch if your travel plans have been disrupted. You can also find more information on Lufthansa's Current Flight Information page.
Read more about the story.