Lufthansa to cancel almost all flights to and from Frankfurt and Munich
Ahead of planned strike on Wednesday 27th July, Lufthansa announced it is cancelling flights at airports in Munich and Frankfurt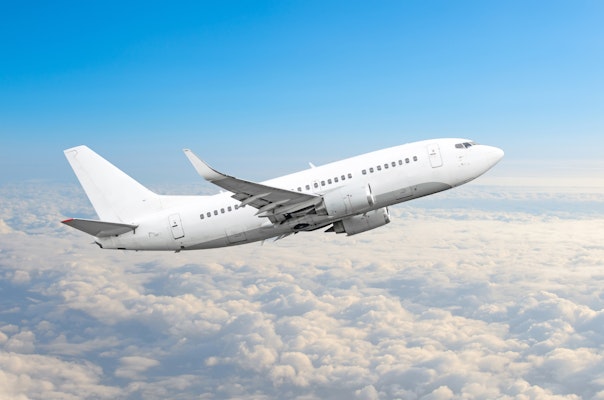 German airline Lufthansa will cancel almost all flights from Frankfurt and Munich on Wednesday due to a strike by ground crew. The strike will see more than 1000 cancellations into the two cities, adding further chaos to what has already been a disrupted summer travel season across Europe.
Selected long haul flights departing today, Tuesday 26th July, and orignally scheduled to arrive in Frankfurt or Munich tomorrow, on Wednesday 27th July, have already been cancelled too. Other Lufthansa Group airlines flights are also affected by flight cancellations with the airline expecting there to be affects felt at the Berlin, Bremen, Cologne, Dusseldorf, Hamburg, Hanover and Stuttgart airports.
Looking ahead to the current weekend, Lufthansa is doing its utmost to return flight operations to normal as quickly as possible, but it is likely that the ripple of effect of the disruption will be felt into the weekend.
Michael Niggemann, the chief of human resources at Lufthansa, criticised the move to call a strike, saying it was an "early escalation after only two days of negotiations in what has so far been a constructive collective bargaining round."
Passengers affected by the cancellations will be informed immediately today through the contact details provided in their booking, and rebooked on an alternative flight if possible.
If you are due to fly with Lufthansa to any of these destinations and have not been contacted by the airline and would like more information, please contact our dedicated reservations team to assist you.