Major US Airlines Suspend China Flights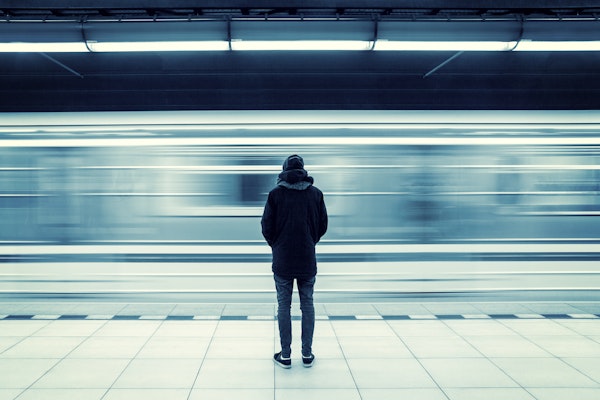 American Airlines, Delta Airways and Unites Airlines have suspended flights to China following the Coronavirus outbreak.
Both American and United state that they will still operate flights between the United States and Hong Kong, Delta does not currently fly to this destination.
The Diversity Travel team will be in touch shortly should your travel plans be affected.